Spotify Announces Fundraise Feature For Artists – FUXWITHIT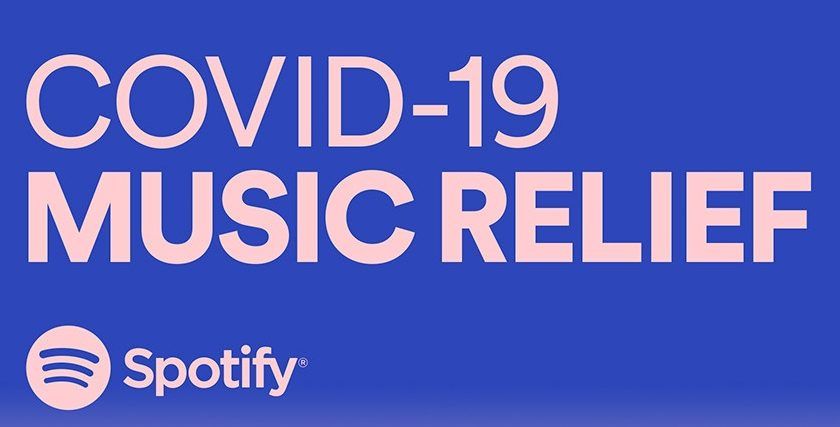 Without an increase of streaming revenues on the horizon, fundraising looks like a more realistic source of income for artists and creatives during this lockdown situation. While the most popular solution in our community so far has been Twitch, Spotify has announced the forthcoming arrival of a brand new feature that will make easier for artists to allow their fans donate.
This feature, according to the official statement, will enable artists to fundraise directly from fans by driving listeners to a destination of their choice on their Spotify artist profile pages. Owners of Spotify For Artist accounts will have the ability to link out to a verified funding page for themselves, for another artist in need, or for a separate initiative of their choice. This feature will be optional for artists to leverage; no changes will be made to profile pages unless the artist chooses to participate, and Spotify will not take a cut of any contributions.
If you are an artist and you're interested in the initiative, you can go to this link to sign up for email updates about the feature.
This is just one of the several campaigns launched by the Swedish platform in the past  few days in support of artists in need all over the world. You can check the whole Spotify COVID-19 Music Relief plan here.