Spaces Laces Makes Epic Return With 'High Vaultage' EP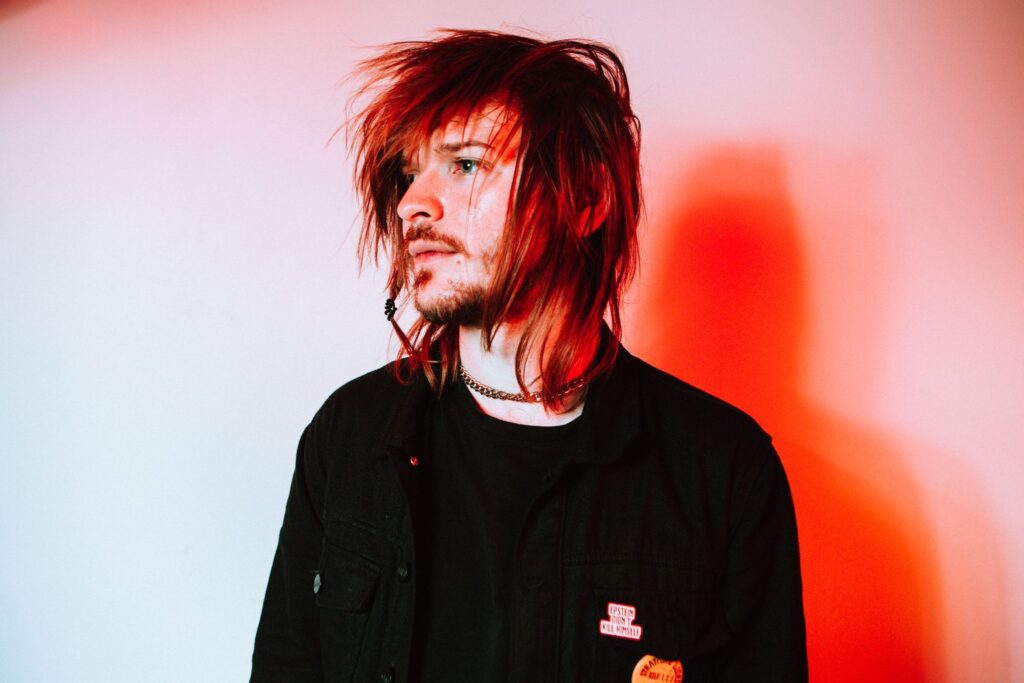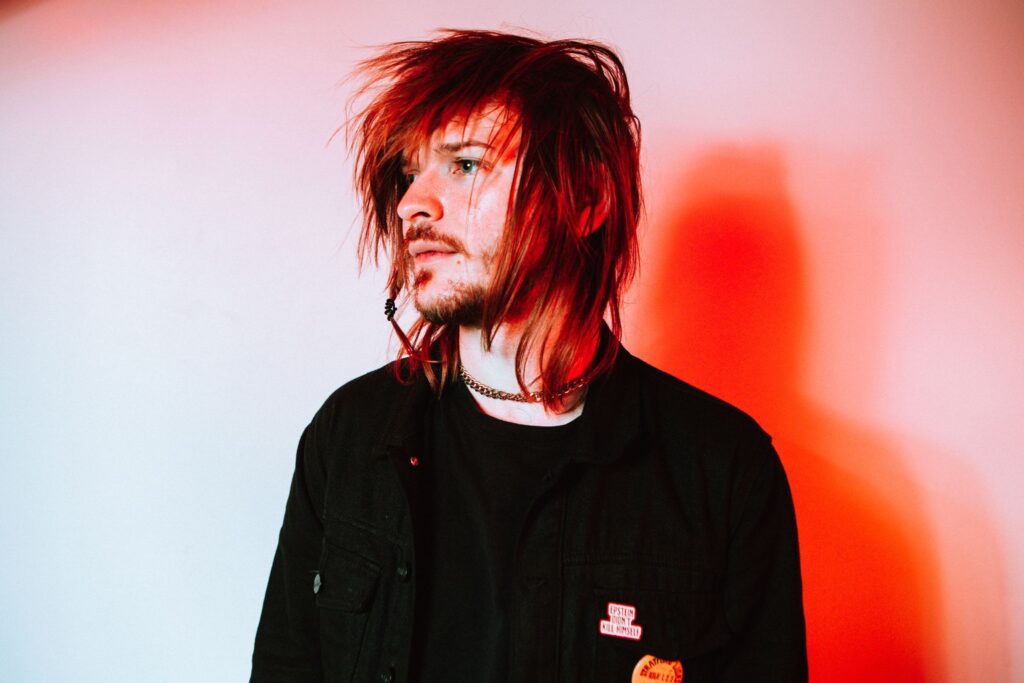 Few topics can unite the wide range of personalities that make up the bass music community. Hating on HitPiece is one of them. Acknowledging the greatness of Space Laces is another. As a legend in the scene who has always delivered top tier material that often blurs the lines between genres, the Louisville-based producer is among the few who can earn the praise from just about every artist in the game. From boundary-pushing ideas to unparalleled execution, Space Laces is on another level.
Over the past three years, the artist has unleashed a series of Vaultage mixes that have showcased the breadth of his talent in the form of unreleased material, with fans itching for the full release of these tracks individually. Over time, 'D.A.W' and 'Dominate' have come to light, giving many hope that the tunes from the mixes were not going to be locked away forever. Now, Space Laces is solidifying that hope with the release of his High Vaultage EP via Never Say Die. Five favourites from the three mixes are out in full today, and these tracks are but further proof of Space Laces' ingenuity.
Kicking off the High Vaultage EP is 'Droid,' a piece from Vaultage 003 that is quirky yet danceable, boasting a house groove that changes in style but not in liveliness throughout the track. The mind-melting 'Run DLL' follows, where Space Laces puts on a masterclass of sound design over a sinister but mesmerizing beat. Fan favourite 'Not Bees' comes next, which sees Space Laces and Watch deliver another bass house-leaning beast that is sure to get listeners out of their seats. The intensity and raw vigour behind this one is sustained and unmatched. Then, 'Splinters' showcases Space Laces' vivacious take on future bass, proving the artist can attack any genre with ease. Last but not least, 'Disco Bloodbath' rounds out the collection in an insanely fun fashion. Despite being over ten years old, the energy and rhythm have undoubtedly withstood the test of time – the ultimate sign of a true tastemaker. A personal favourite from Space Laces' entire catalogue, I'm not sure what we did to deserve such a special tune.
Don't miss the High Vaultage EP below.