"Slowly" By Frandie Will Captivate Any Listener: Watch The Music Video Here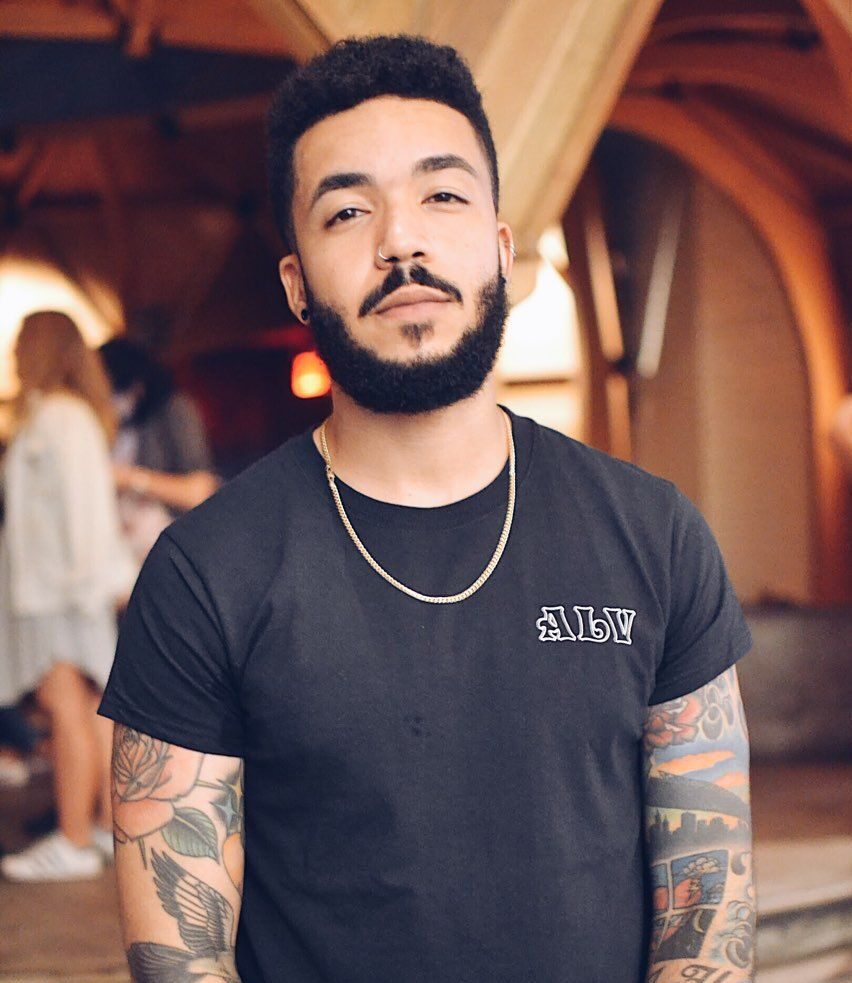 Talented artist Frandie recently shared his new single "Slowly". With the most chill vibes, the song depicts a couple that is taking things "slowly", getting to know each other on their date night. The multi-layered musical arrangement is smooth and well-executed, and it gives room for the lyrics to really sink in with the listener. A stunning piece indeed, "Slowly" reaches thousands upon thousands of streams and views, and you can check out the gorgeous music video down below.
"Well when I started making music," Frandie shared, "my songs were just a way to express the heartache I had experienced. As time went on and I grew more as an artist (and a person), I started being more open to and appreciative of "the brighter side of life", so to speak. So a lot of my music began to reflect things like my confidence and the fun aspect of romance. That's really what I wanted to capture with 'Slowly', the beginning stages of love where it's fun and light and you don't want to rush into things."
Give "Slowly" a listen, and you're guaranteed to enjoy it!