REZI & Ankou Demonstrate Undeniable Chemistry In 'Black Hole'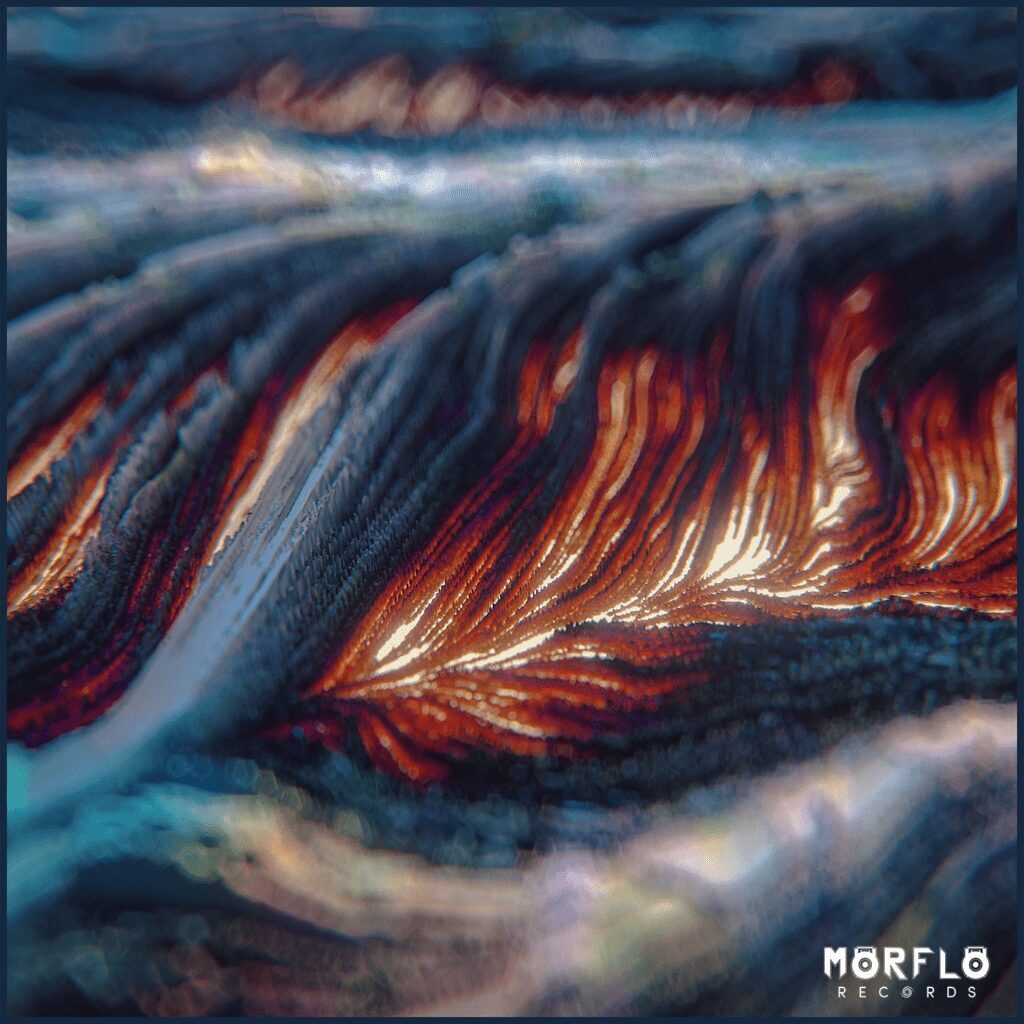 While REZI and Ankou have both been on our radars for the last couple of years, a collaboration between the two is never something that crossed our minds. Both artists boast a diverse discography, but REZI's tends more towards experimental dubstep while Ankou often gravitates towards halftime. Sometimes the best collaborations are the most unexpected ones, though, and the merging of both styles in REZI and Ankou's newest track titled 'Black Hole' is all the proof one needs.
The first single from REZI's upcoming Adventus EP via MorFlo Records, 'Black Hole' spans well over five minutes and shines a light on the strengths of both producers. The artists use an old school sample to drive a sinister tone in the introduction, before unleashing a barrage of bass that's consistently abrasive but never unpleasant. The first drop of 'Black Hole' is the section that's likely to be played out in clubs and at festivals, however it's the second half of the track that really makes it a standout tune. At the two-minute mark, the producers change the soundscape behind the same voice that introduced the piece to create a more introspective, thought-provoking aura. Leaning towards more towards textures than bass, REZI and Ankou demonstrate their ability to weave uplifting melodies into the initially-heavy tune, attesting to their aforementioned versatility.
Don't miss 'Black Hole' below and be sure to check our REZI's Adventus EP on September 16th.