Slow Magic Inspires Us to 'Carry On' – FUXWITHIT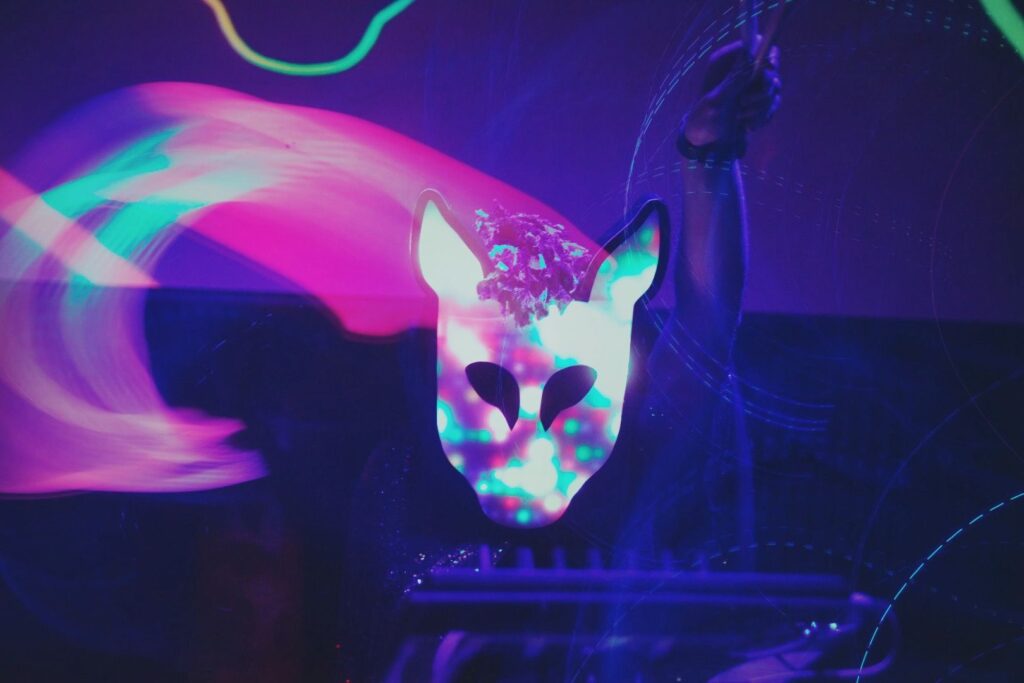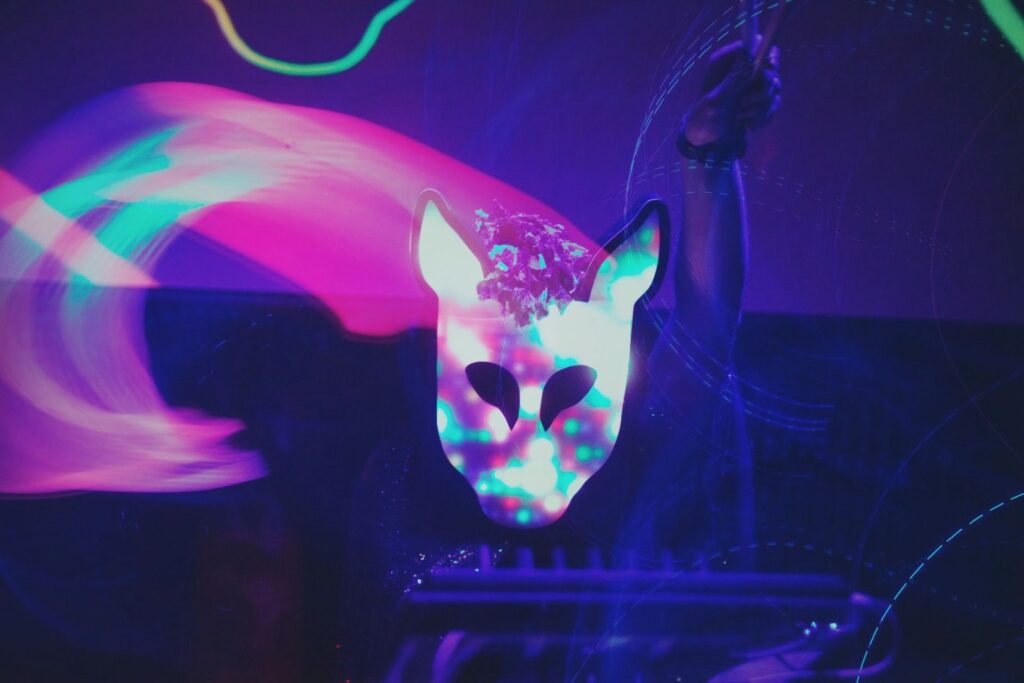 Only a few short months ago, Slow Magic released his Closer 2 U EP, but without delay, the producer is back again announcing a brand new album, it's the end of the world, but it's ok. Today, Slow Magic drops the first single off the record, 'Carry On' featuring Paperwhite. The single gives a good idea of what the album is about. It highlights the shared experience the world is going through due to the crisis but motivates us to keep going.
'Carry On' came from a session with Katie Marshall from Paperwhite and Jeremy Silver in 2019. Coincidentally enough, the concept I was working on at the time for 'it's the end of the world, but it's ok.,' was a post-apocalyptic narrative where the focus was on getting through it and striving toward what was ahead. I had no idea the lyrics we came up with that day would ring so true in 2020. The line 'If the stars burn out tonight we're gonna carry on' really echoes what I see happening all around the world right now amid such crazy times: people are carrying on with their lives and it is beautiful to see.

Slow magic
Paperwhite's soft and silky voice carries the song's powerful lyrics beautifully. She sings, "Even if the hope is gone, we are here, we still belong. They tell us that our world is wrong. But if the stars burn out tonight, we're going to carry on." Marshall's vocals mixed with Slow Magic's uplifting melody and the lyrics they wrote together creates an ambiance of hope.
While it's easy to either get lost or ignore the world's tribulations, it's an amazing thing to see people coming together for a common cause. 'Carry On' is a reminder to everyone, that we can still keep going and reach our goals, even when obstacles come in the way.