Shöckface Returns With His Ethereal Flip of Lauren Martinez's 'Superman' – FUXWITHIT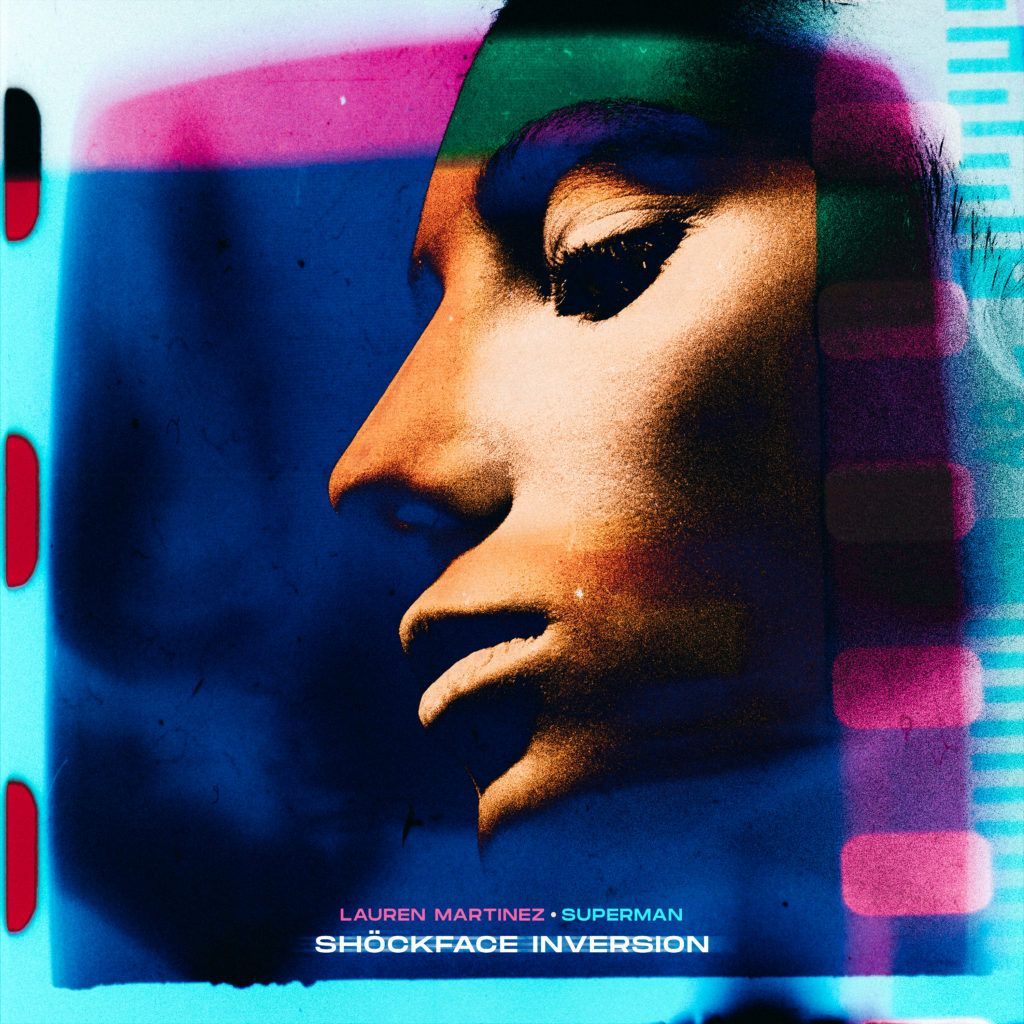 Coming off his massive VIP of '3001' with the legendary DJ Ride, eclectic electronic producer Shöckface is showing no signs of slowing down. Release after release haa provided us with immaculate soundscapes that have such a life of their own, they seem to exist in their own universe. Shöckface is the epitome of what is possible when you abandon the concepts of genres and prioritize musical expression over everything.  Nothing showcases this attribute more than Shöckface's most recent release. His flip of Lauren Martinez's 'Superman' takes a beautiful alt-pop ballad and turns it into an ethereal electronic experience. 
Right out the gate, Lauren Martinez's soulful vocals are combined with these lurking risers, which become the foundation of the tone and energy of the track. Soon after these risers are joined by some percussive elements before being thrown into a suspenseful build section. As Lauren's vocals reach a climax, we're thrown into a bass-heavy soundscape full of short yet aggressive lead synths and pounding percussion. As quickly as we started, we are guiding back down by Lauren Martinez's angelic vocals before reaching the end of our journey. Make sure to check out the whole track down below!