Shlump Pushes Boundaries With 'Program Malfunction' EP – FUXWITHIT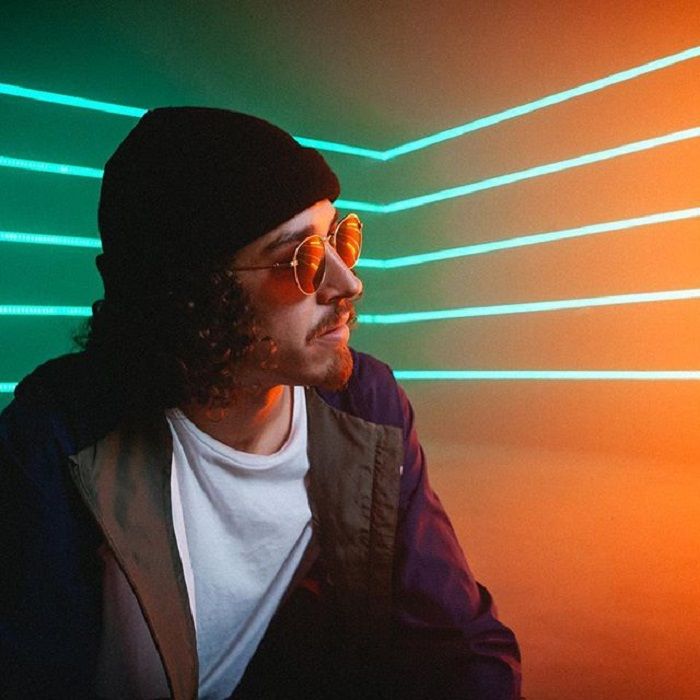 California based musician, Shlump has released his new EP, Program Malfunction on Circus Records. He continues to impress his audience thanks to the diversity in sound design and mind bending arrangements. Making appearances on Circus Records, Wakaan and more, he's leaving his mark on the underground bass scene anyway he can. Shlump is known for his space filled techniques consisting of top notch engineered elements. You can imagine yourself floating through the cosmos with every release. And this EP is proof he's evolving in the best ways.
Program Malfunction is a trip through time and space. Each piece holds a characteristic standing out in their own way. The first track, 'Program Malfunction,' is his collaboration with experimental bass artist, Call Me. From the future garage style introduction, to the hard-hitting chorus, it has a lot of surprises. You can hear both styles being combined in harmony. A perfect introduction to the whole project.
Next up is a track called 'Hardcore.' The vibe lives up to the title completely. If you love heavy bass in your face, this one will be on repeat for you. Starting out with a lush and intense introduction, he knows how to get the listener invested and ready for what's to come. With a heavy buildup going straight into the drop, Shlump wastes no time in sharing his creative craft with the world. It's a blast of distorted leads, taking you away into another dimension. Making an extra effort to please headbangers everywhere.
'Lose Control' evokes a calm yet impactful feeling onto you. Being able to migrate heavy sound design into a different style is what makes the song feel fresh and new for Shlump. It's an experience like no other. You can hear and feel the amount of time it took to create such a song. 'Lose Control' hypnotizes the listener and brings them into a whole new world of sound and rhythm. A song you'll want to hear live in the future.
Finally, he takes a bow and ends the project with a special surprise. He blesses our ears with a remix of the  Doctor P classic 'Sweet Shop.' Released back in 2009, it was a major tune for the legend himself. Now in 2020, it's back. But this time, it's brought into the future thanks to Shlump's impressive production style. He does the song justice and more which is sometimes hard to achieve with classics. Once the piano from the original kicks in along with his heavy drums, you know we're going to hear something spicy. The buildup shows he's ready to show what he's made of. And once the chorus is activated, it will leave a huge smile on your face. The intense and distorted leads he creates compliment the original track well. Incorporating a similar vibe and feeling from the original made it feel familiar and new at the same time. A notable remix overall.
In the end, we're pleased to say Program Malfunction is a strong and memorable project. From the first song to the last, you'll have it on repeat. We're excited to see and hear what he creates next.
Stream Program Malfunction below,