sfam Wade Into The Deep End On 'Water' – FUXWITHIT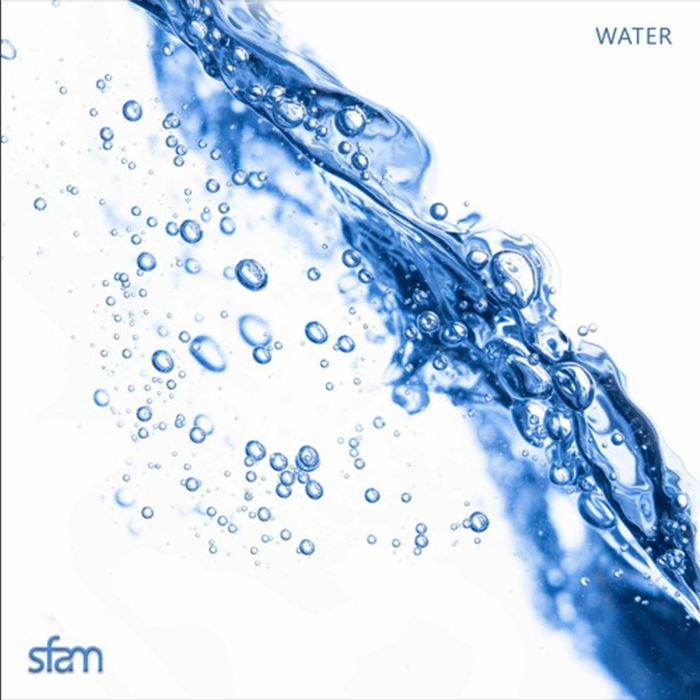 sfam are no strangers to the eerie, deep part of EDM that some are too afraid to go near. With releases on Quality Goods Records, Wakaan, and more, sfam has shown that they're a force to be reckoned with in the bass and trap community and they have their own original style too. Today, sfam are back with a single release, titled 'Water', that proves that they are comfortable in the deep end.
'Water' begins with a simplistic percussive beat that is sprinkled with minuscule droplets that ping between your ears, as atmospheric elements come together, rising in intensity and preparing a storm. When the pressure reaches a climax, sfam unleash a wubby lead synth that swirls back and forth like a water bender practicing their craft. sfam really focused on creating a feeling of push and pull on this track, spacing out the wubs with incredibly creative and simply effective fills that are either deep, undulating sounds, or crisp percussion. The second drop of 'Water' speeds up the pace a little and adds more variety by switching up the flow, making you feel like you're on a boat with choppy waves rocking you. sfam truly knows how to craft a unique sound and then build around it, letting it become the centerpiece of the track, like they did here with their main wubby lead.
Be sure to check out 'Water' below and follow sfam to keep up to date on everything they have going on.