Secret Recipe Summons A Break Through Space With His 'Time's Arrow' LP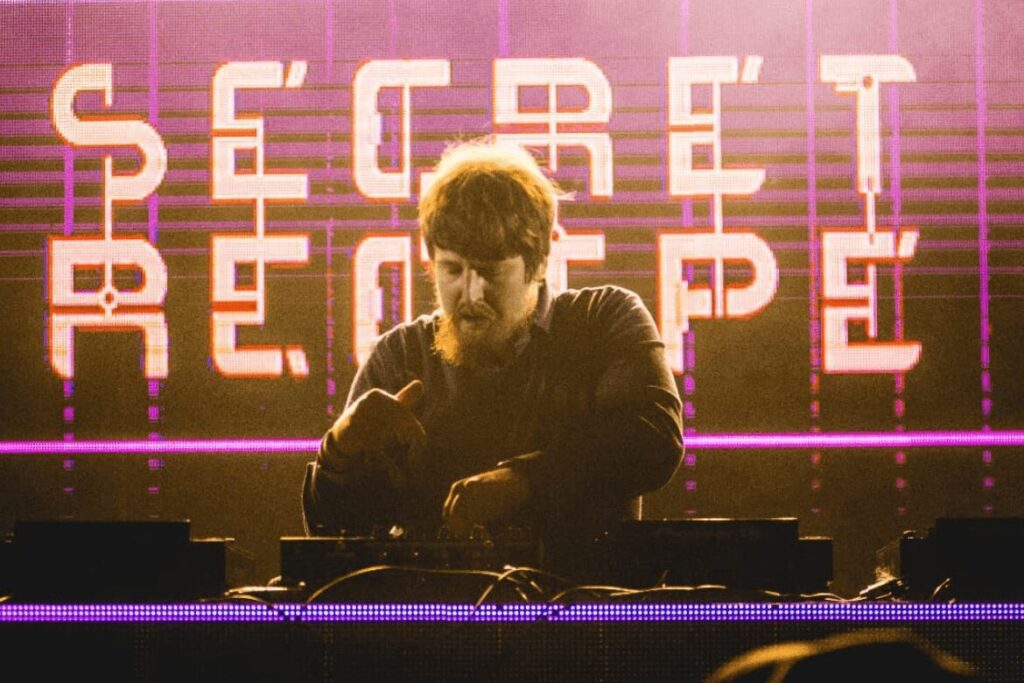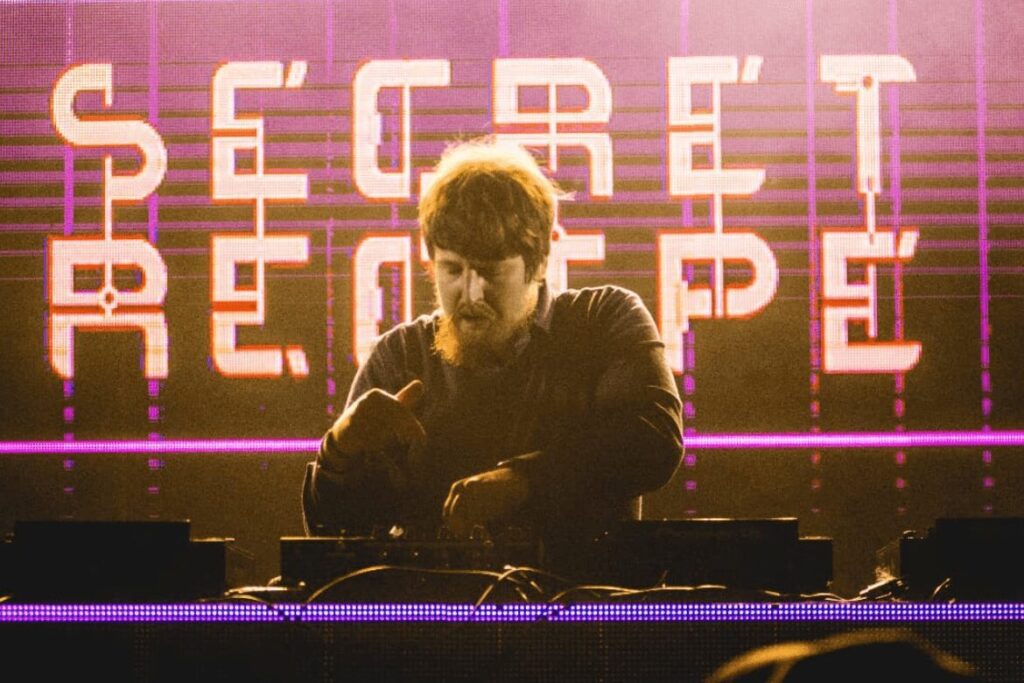 Breaking the laws of frequency with style and fashion, Secret Recipe presents his newest chapter Time's Arrow. A stellar and inspiring next step within his journey of experimental impact. Touching your souls with star-striking tones, rhythms, and cinematic qualities. Brining innovative characteristics to the underground bass scene. Making many of his listeners shocked with awe and curiosity, A true love letter to the creative and challenging path he's taking throughout life. And being the sole founder of the Wormhole Entertainment brand as well as the head curator within the Wormhole Music Group, the hard worker continues to give back to the industry in many impactful ways. With this brand new album, he's taking risks once again and incorporating powerful energy into his discography of sound. So sit back, relax and embark on a gorgeous new adventure within his creative mind.
Time's Arrow contains a wide variety of emotions, arrangements, and qualities that are completely jaw-dropping to the core. Gritty bass molding, spacious environments, and of course some hard-hitting drums, this is a work of art you'll always want to come back to. Showcasing a beautiful new evolution within his skills, techniques, and art as a whole. It's a gift that keeps on giving with each listen. Creating a new experience every time. But what makes this album so fascinating is how well-balanced every piece is. Nothing feels astray or off-putting. He managed to incorporate so many different environments and atmospheres while making it all sound cohesive and organically placed. Taking you on a ride you'll never forget. So make sure to show your support by streaming Time's Arrow everywhere via Wormhole Music Group!