San Holo Curates Heartwarming 20-Track bitbird Compilation, 'Gouldian Finch 4' – FUXWITHIT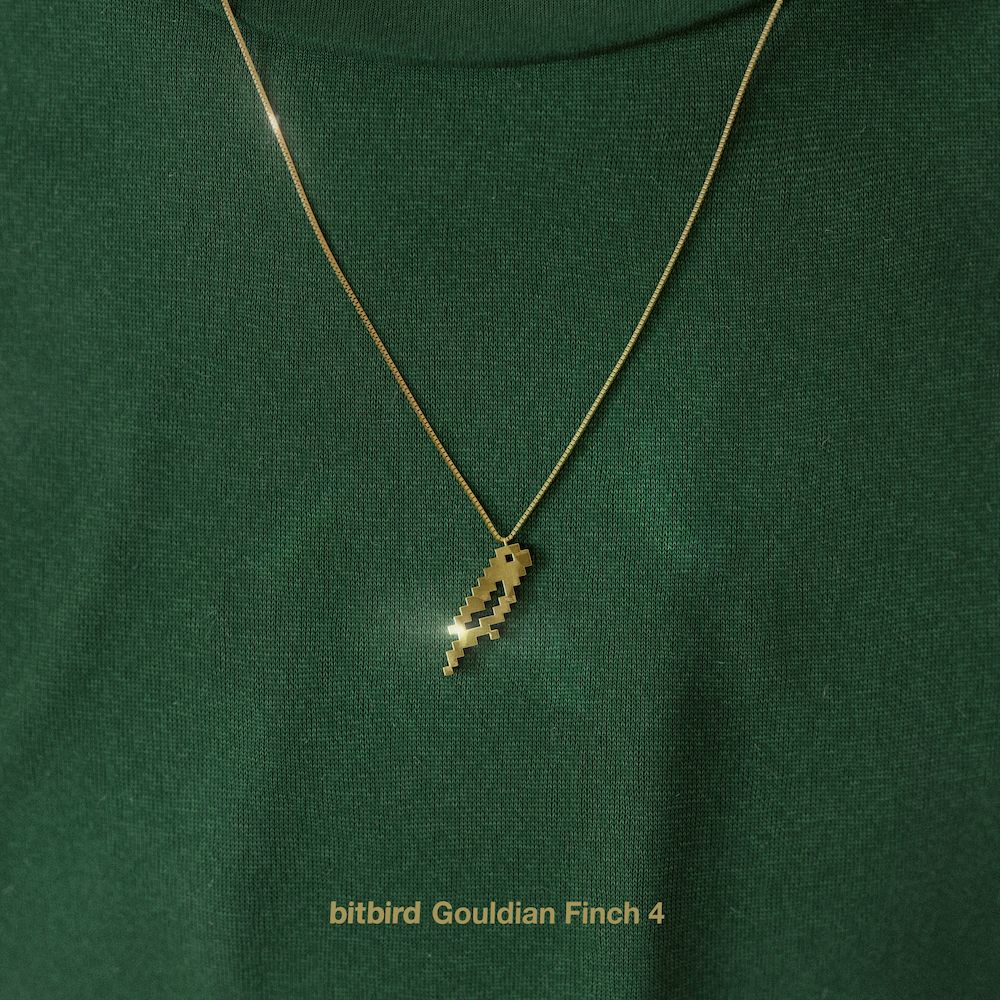 bitbird is a label that's doing it right. Constantly championing diversity and inclusion through their releases and roster artist tours, it's not a surprise that birbird is bringing everyone together with their newest compilation, Gouldian Finch 4. Not only does the project feature label veterans like Tails, Taska Black, Duskus, Flaws, and San Holo himself, but it also showcases some of our favorite artists such as Dot, Laxcity, Pocket, and Rohaan.
They gave listeners a preview of the project with a dark future bass tune by Tails, 'Close2Me' and Duskus' future garage 'Holdin U'. We even had the pleasure of premiering Pocket & Rohaan's 'idontwannabeafraid'. But to get a full view of their vision, you just have to listen through for yourself.
The standout track for me on the compilation was the last single, 'Untitled21' by Couros. You'll see a huge UKG influence throughout the tape, but for some reason, 'Untitled21' hit different. The track's solacing vocal chops surrounded me like a warm blanket on a cold day. The production was almost palliative, giving a satisfying feeling with each and every listen.
Although bitbird's roots are in classic future bass, if you become familiar with their discography, you'll come to find that they do work hard to reinvent the genre. Whether it's exploring indie and alternative sounds, getting inspiration from UK bass, or bringing underground producers to the forefront—whatever bitbird's doing, it's working for us.
Listen to bitbird – Gouldian Finch 4 now and shop their limited edition merch collection here.