Ryder Spreads Emotion With New Track 'pillow talk//' – FUXWITHIT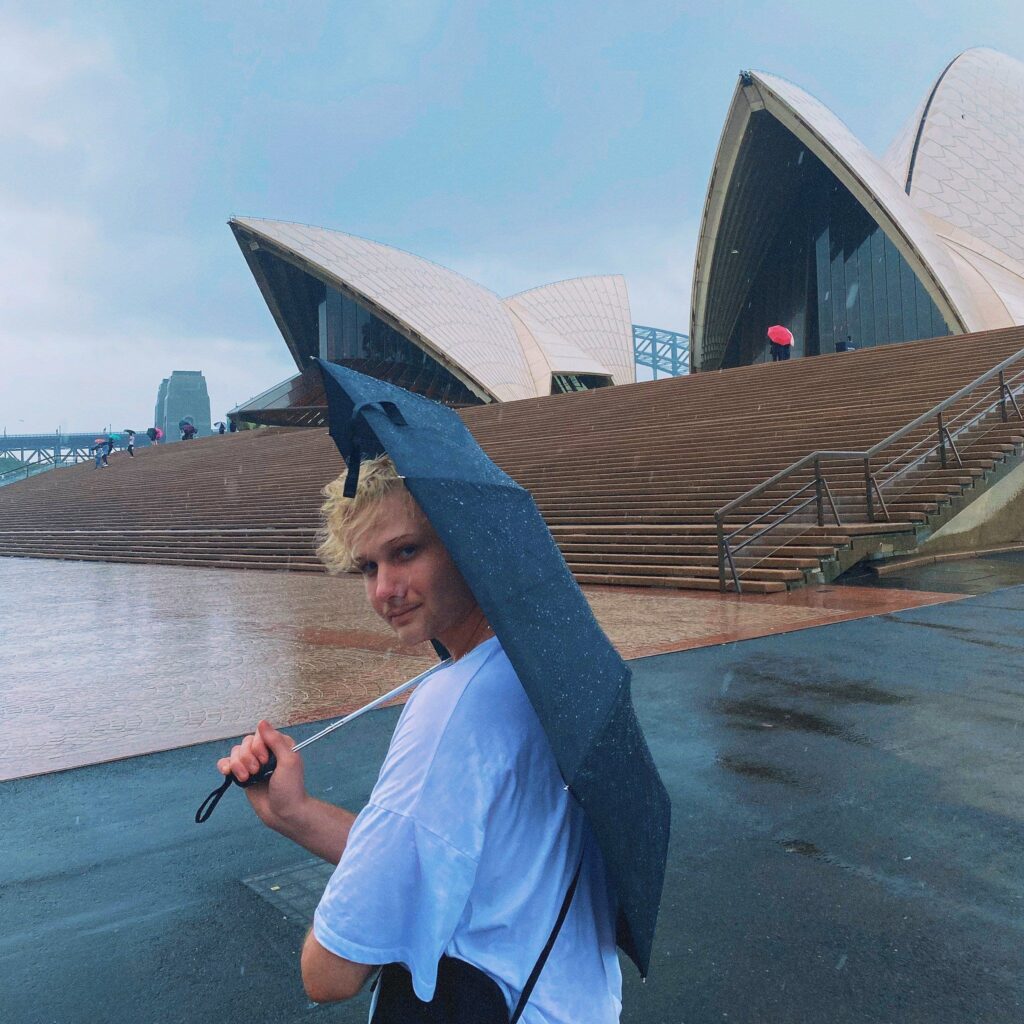 Australia based producer, Ryder has just unleashed an emotional banger for all of us. This is an artist who's pushing new boundaries with emotion. Definitely go and check out his previous works if you want some true funk and groove in your life. His past works are diverse in feeling and production. From emotional introductions, to heavy and hyped up chorus sections, he's showing no mercy with each release. You never know what you're going to hear from him next. Ryder knows how to keep his listeners in suspense with every beat and melody and this new single is more proof that he'll have you emotional and hyped up at the same time.
In the past, we've heard a lot of different and wonderful characteristics coming from each of his tracks. Whether it's a specific vocal, drum or section, there are never any dull moments to his work. 'pillow talk//' starts out with some magnificent ambience that accompanies a piano and strings. It's as if he's scoring his own little movie within his mind. It truly tells a story that can be interpreted differently for everyone. He then introduces an adorable sounding breakdown that quickly turns into a fast buildup. But don't let that fool you, because he turns the tables quite quickly.
He introduces such a heavy and dreamy drop which consists of a hip hop vocal with some nasty 808's and drums. It'll leave the listener in awe and filled with excitement. The way he combines all of those orchestral elements into a delicious treat is incredible.
Overall, Ryder really put in a lot of love and creativity within this piece. Make sure to go and support him by streaming 'pillow talk//' on SoundCloud. We're excited to see and hear for what he brings next.