anbuu Drops Dreamy New Single 'backup' – FUXWITHIT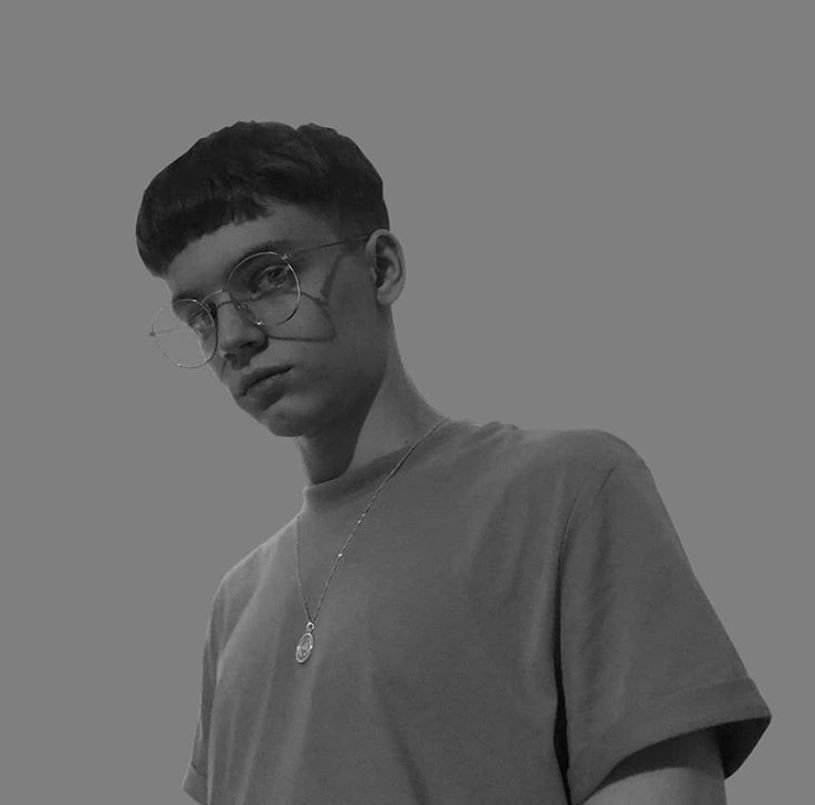 French producer anbuu has just released a truly unique piece of art. This one is called 'backup' and it's out now on his SoundCloud. If you haven't heard of this upcoming legend, then we highly suggest on checking out his past work. He's known for his soft and majestic melodies that he combines with some heavy 808s, not to mention the astounding grooves. His music will keep you moving and calm at the same time. Perfect to listen to on rainy days or those long car rides. Not only is his new track full of vibes, but it's even paying tribute to Snoop Dogg. Yes that's right. anbuu decided to flip Snoop's track 'Back Up' into a beautiful and groovy plate of wonder.
From beginning to end, this song does not disappoint in terms of arrangement and quality. Flipping Snoop this way was truly honorable and smart. He opens it up with such soft and luscious synths then immediately drops Snoop's vocals that accompany his hard hitting drums. It has such an old school touch which matches the vocals perfectly. Throughout the song, we're also hearing different signs of groove from each individual element that compliments anbuu's style as a whole. There are absolutely no dull moments within this new world he created. It'll leave the listener hypnotized and wanting much more. You just can't help but bob your head and vibe.
Overall, if you want to listen to a classic and something new, this one is for you. anbuu continues to show his creative thinking with each release. We're very excited to see and hear what he brings next. For now, go support this artist but streaming 'backup' on SoundCloud. You definitely won't want to sleep on this musician.