Rob Edward Is Out With A Stunning Single "Suit And tie"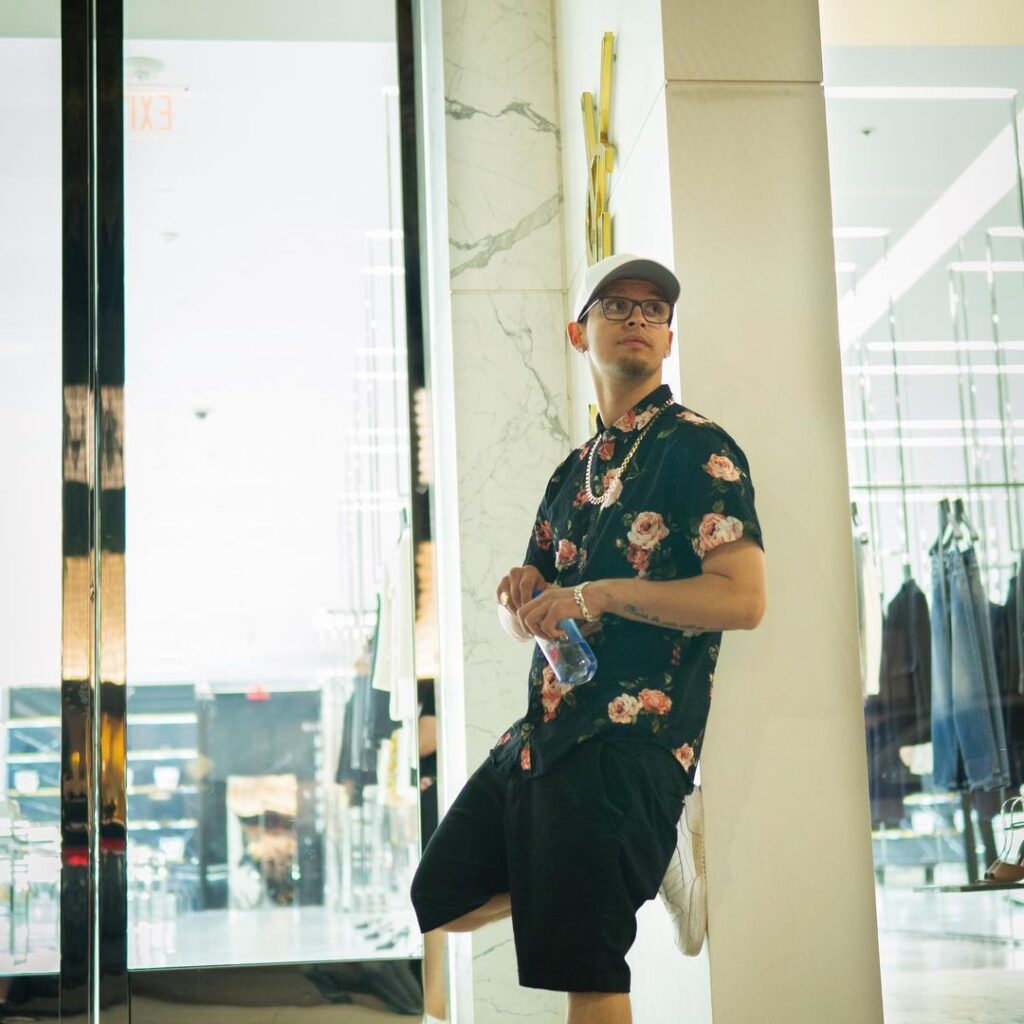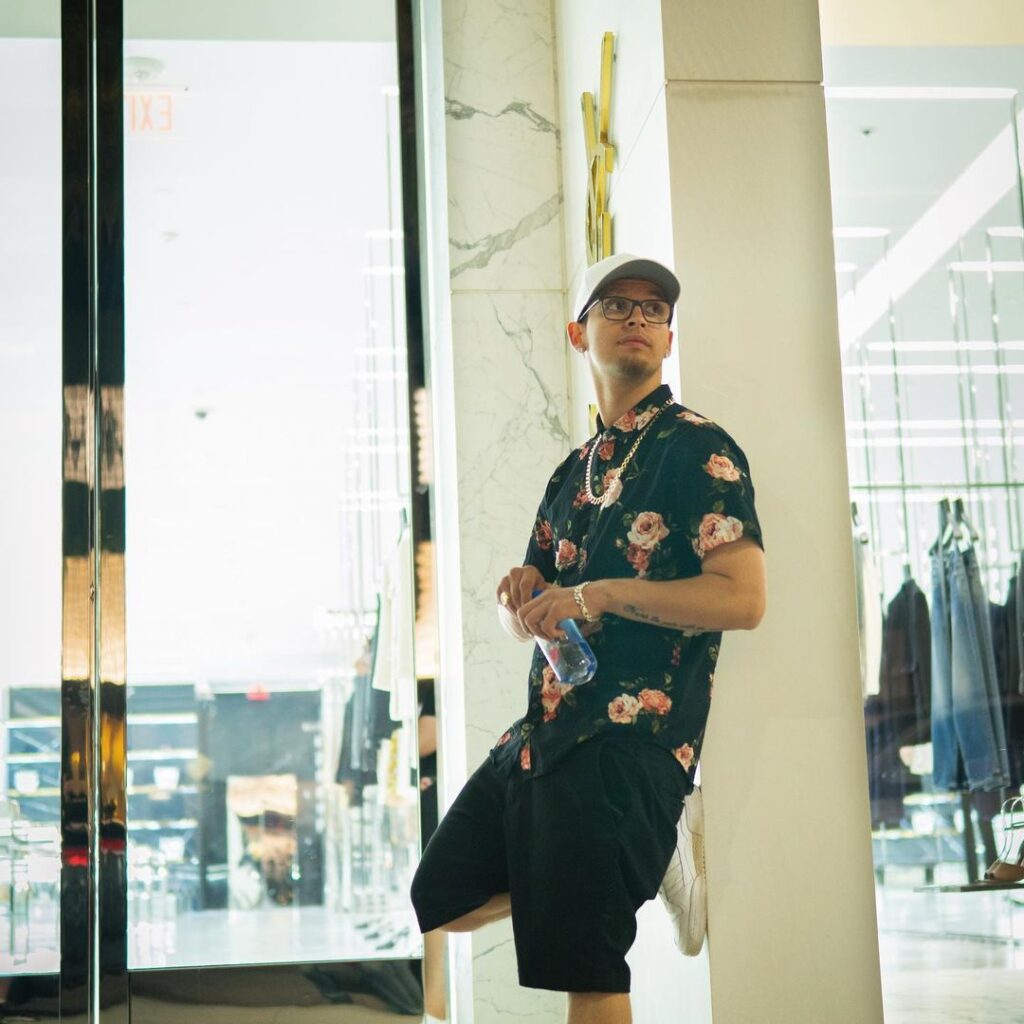 Rob Edward just dropped his new single "Suit And Tie", a bombshell track that draws the listener in immediately. The lyrics and the rapping are of the highest level while the music and the beats are absolutely exquisite. Rob Edward has a style of his own and is not afraid to show it off which makes it all the more relatable.
"Suit And Tie" was produced by multi-platinum artist Iceberg Beatz. The significance of the project is the reality of the artist just getting out of prison and his drive to overcome his old lifestyle of drugs and criminal activity. Rob Edward took the opportunity to become a musician and business owner who now wears a "suit and tie" and is proud of his achievements.
Rob Edward has previously collaborated with CashMoneyAp, Polo G's DJ Tony Tone, Iceberg Beatz, and VVS Beats. His music has been praised on many occasions and soon he will be releasing an album called Grave Danger that is much anticipated.

Follow Rob Edward on: Instagram – Facebook – Youtube – Spotify