Audius Announces Audius Autumn Festival With UZ, Wuki, QUIX + More! – FUXWITHIT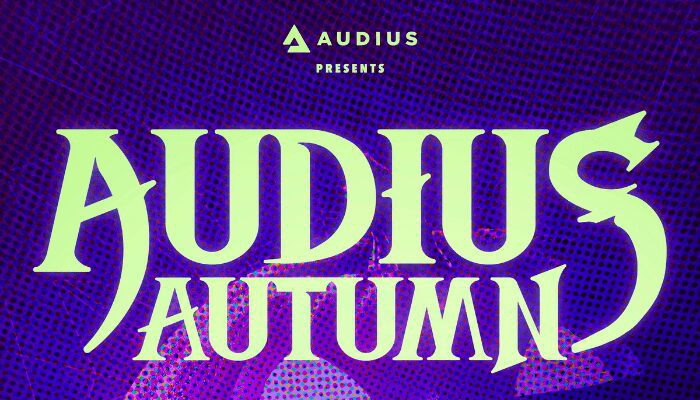 Audius is one of the most exciting platforms in music. Whether it's adding massive investors including Nas, Katy Perry, Steve Aoki, and many more or hitting new milestones like six million monthly active users in September, the platform is looking more and more like the future each day.
Showing their love for the underground they're putting together a very special discord festival that is beyond stacked! Audius Autumn will be taking place on their Discord on October 29th from 10:00am – 10:00pm PST. We have the pleasure of being a sponsor of the event alongside some of the best brands in the industry including Quality Goods Records, Partica Artist Group, and Moving Castle. As for the artists, the line-up is absolutely unmatched. Headliners include UZ, Wuki, QUIX, Dirty Audio, Firebeatz and Megalodon. The rest of line-up features some of best of the underground including a ton of our favourite artists such as Chromonicci, Oski, Ian Munro, Oshi, Eazybaked, TSU NAMI, Sebjin, Tearsofmine, Pauline Herr + many more!
Check out the full line-up below and be sure to join the Audius Discord to keep up with what's to come and experience the event. The set times will be announced on Thursday!