Relax, Unwind & Recharge with 'Mana' by JVCKFROST – FUXWITHIT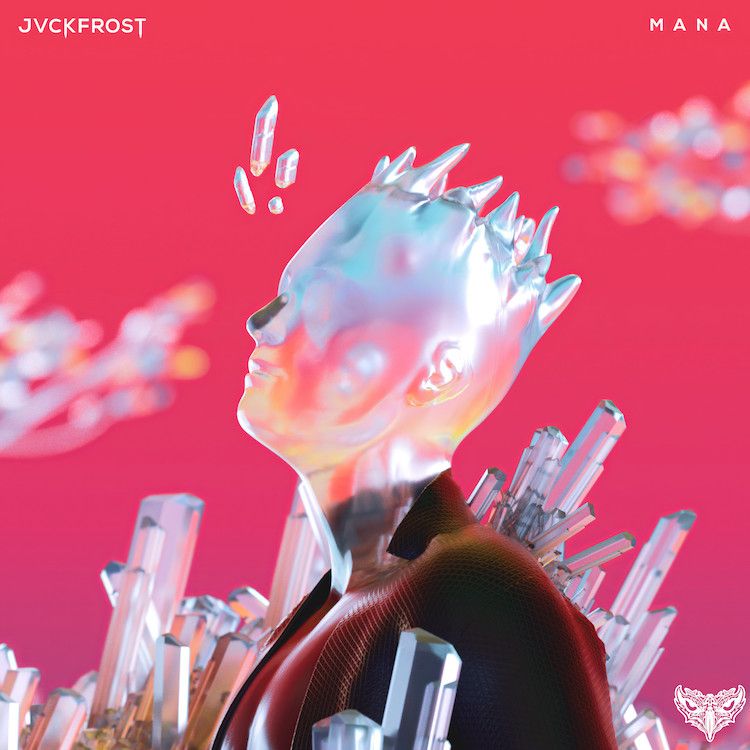 Soliciting inspiration from a multiplicity of genres, film scores, and soundtracks, Pacific Northwest-based JVCKFROST is quickly gaining notoriety for the detailed compositions he produces. Released as an entrance into the new year, the Trilogy EP represents JVCKFROST's first major body of work, which first depicts the talented Oregon-native working synonymously with his variety of creative influences to craft moving, emotional soundscapes that blur the line between genres entirely.
Connecting with Electric Hawk for his latest release, 'Mana' further delineates JVCKFROST's talent for weaving a gripping audible narrative within each track. Expedient piano chords, a gradually accelerating pace, and fragments of vocal samples provide exhilarant anticipation before the track breaks cleanly into a confident ensemble of horns.
JVCKFROST is a name to keep an eye on. Have a listen to 'Mana' below, and don't forget to grab your free download of the tune here!