Rebel Scum Unleash Heavy Drum & Bass 'Violence' EP – FUXWITHIT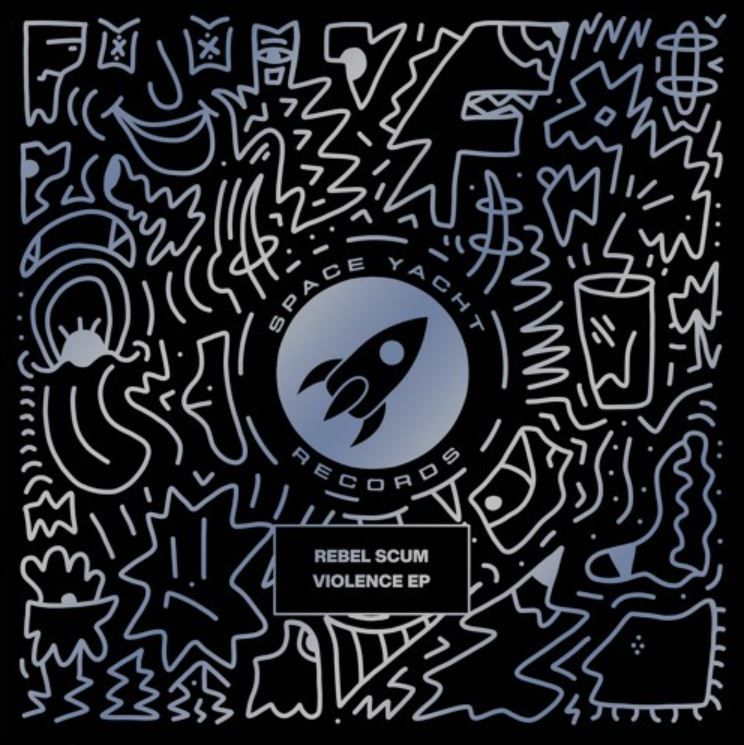 No matter the genre, one can expect quality releases from Space Yacht. Following up on their first techno compilation titled The Black Hole Vol. I, the imprint now returns with a three-track drum and bass project titled Violence from Seattle-based Rebel Scum.
Transitioning to drum and bass is no easy feat, but Rebel Scum has embraced the genre in full force over the last year, releasing high-intensity bootlegs for legendary tracks such as 'Bonfire' and 'Ruffneck.' With his latest originals, the artist demonstrates an added flair to his production abilities, remaining within the broad umbrella of the genre but diversifying with grace. 'Running' is a hulking foray into the world of neurofunk, with Rebel Scum unleashing a relentless barrage of brutal bass from start to finish. The previously-released 'Violence' follows suit with another meaty dosage of high-octane heaviness that is sure to get you out of your seat as the drop hits. Closing things off in unique fashion, Rebel Scum tones down to energy in 'Fade,' but keeps the level of intricacy elevated to create a late-night banger tailored for the darkest of dungeons.
Don't miss the Violence EP below.