Rarri And Lil Xan Drop Track Of The Year "OMG Its Rarri"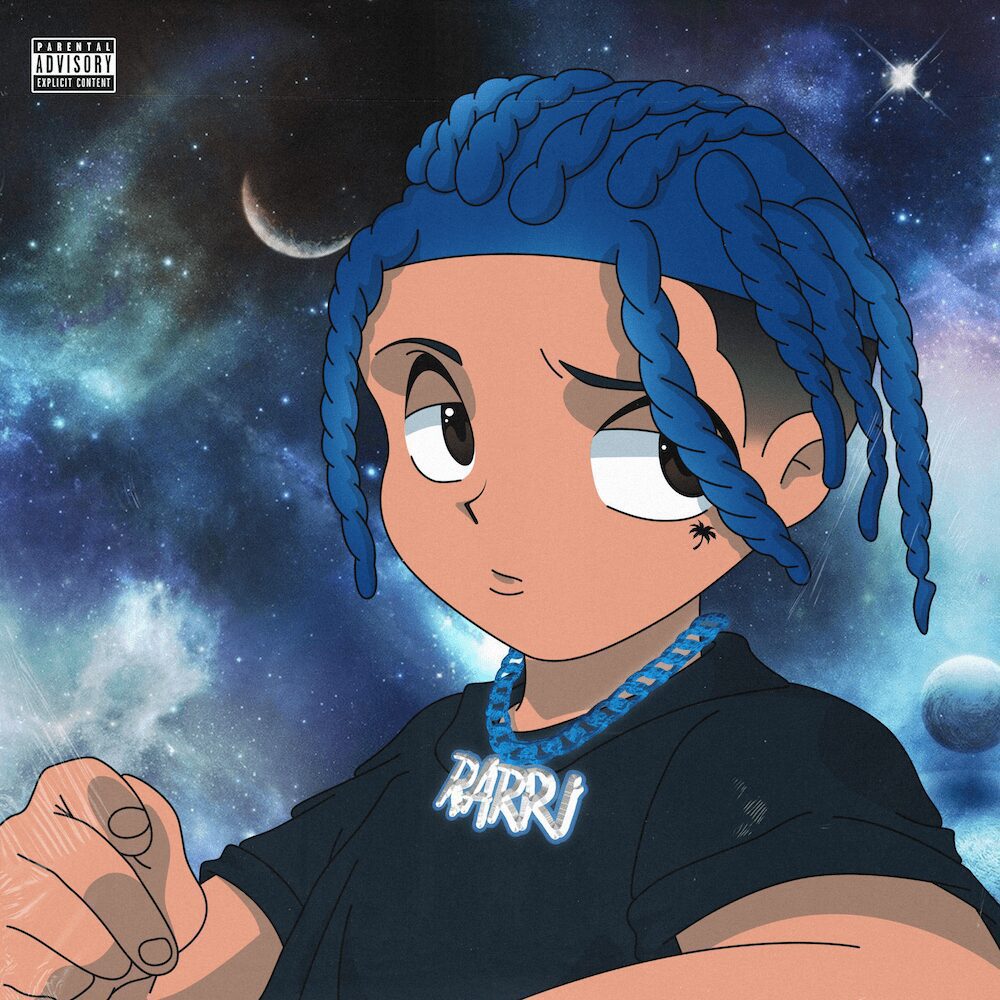 Rarri and Lil Xan just dropped a potential candidate for Hip-Hop track of the year titled "OMG Its Rarri". With over 20 Million views with his previous release featuring the one and only 6ix9ine and titled "Bozoo," Rarri now proves the hype around each of his releases with yet another much anticipated collaboration with Lil Xan, the creator of "Betrayed", a song that was certified platinum by the RIAA and made it to the number 64 on the Billboard Hot 100.
Overall, "OMG Its Rarri" is a sophisticated urban joint, and a very serious contestant to be one of the most memorable releases of the year.