Rapper TEF XL Drops New Single "Deuces"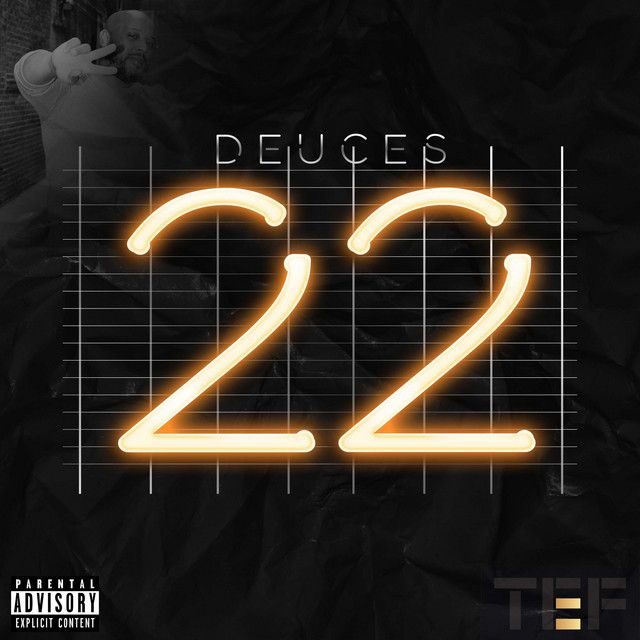 Highly skilled Hip-Hop artist TEF XL releases another banger with "Deuces." A lyrical genius, the Florida-based rapper invokes incredible finesse with his new hit song.
Authentic artist TEF XL always keeps it real with his vocals and rhythmic style by getting inspired by the older generation of rappers, from the 80s and 90s. The likes of Jay-z and Rakim have been stylistic inspirations for the rapper, having similar intense and sharp vocal presence in each verse. His natural expressive way of delivering his lyrics is what separates TEF XL from his peers.
His previous singles include "Injustice" and "JIT 2 A G," which already have tens of thousands of plays on streaming platforms. The latter was collaborated with J-Harris and Spinabenz, creating a dynamic atmosphere between the artists. TEX XL is looking to be even more prolific with his music and he will be releasing his debut album "CODE SWITCH" later this year.
The original rapper has produced some of his finest work with his new single, "Deuces." A song filled with passionate lyrics and groovy melody that brings back the realness of rap music. "Deuces" by TEF XL, now available for purchase and stream.