PREMIERE: Topi Delivers Menacingly Meticulous Bass In 'Systematic' – FUXWITHIT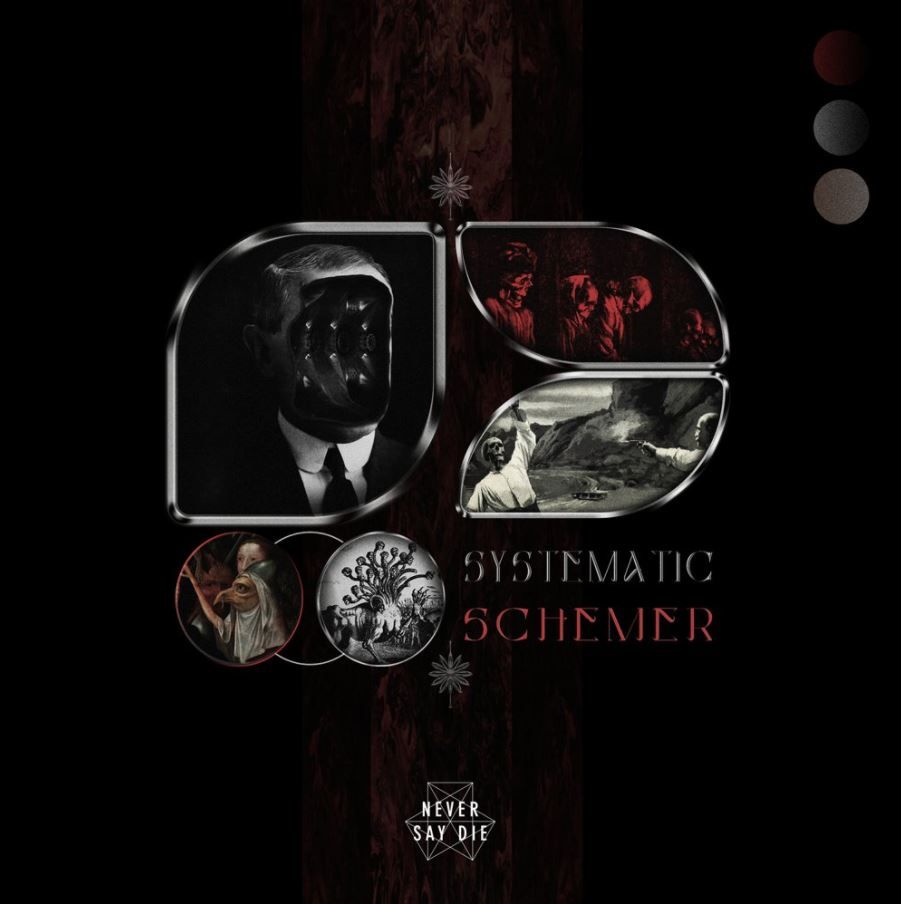 Finnish bass maestro Topi has been a consistent force in the bass scene for years now, having released on prominent labels such as Never Say Die and Monstercat and earning praise from the best in the game time and time again. And, with very few collaborations under his belt, Topi's earlier work with the legendary Space Laces is additional proof that his production mastery is among the elite, and quite frankly, deserves more recognition.
Following a string of impressive self-releases over the last couple of years spanning a multitude of genres under the bass umbrella as well as singles on Gud Vibrations, Topi looks to catapult himself to the forefront of the scene with his upcoming project on Never Say Die titled the Systematic Schemer EP. Out in full on May 11th, the collection of tracks sees Topi up the ante with his production, unleashing mind-melting sound design and an oddly bouncy appeal rarely found in modern bass music.
Today, we have the extreme pleasure of premiering 'Systematic,' a high-octane heater that is relentless in its approach. The introduction creates an unnerving sense of agitation and anticipation within listeners, before Topi builds to a crescendo of monstrous, core-rattling dubstep insanity. Quick to the punch yet never interrupting the flow between sections, 'Systematic' is just a the name suggests: cold, calculated and mechanical. Topi's robotic signature is present throughout, but the artist is able to transition between different levels of energy seamlessly, allowing listeners to ease into the brutish drops while keeping everyone hooked with a curious bridge and straying from a generic cookie-cutter formula.
The best part? There's more where that came from. Don't miss 'Systematic' below and catch the Systematic Schemer EP out on Tuesday.