PREMIERE: snuffy & jordnmoody Team Up On Overload ft. mardyny – FUXWITHIT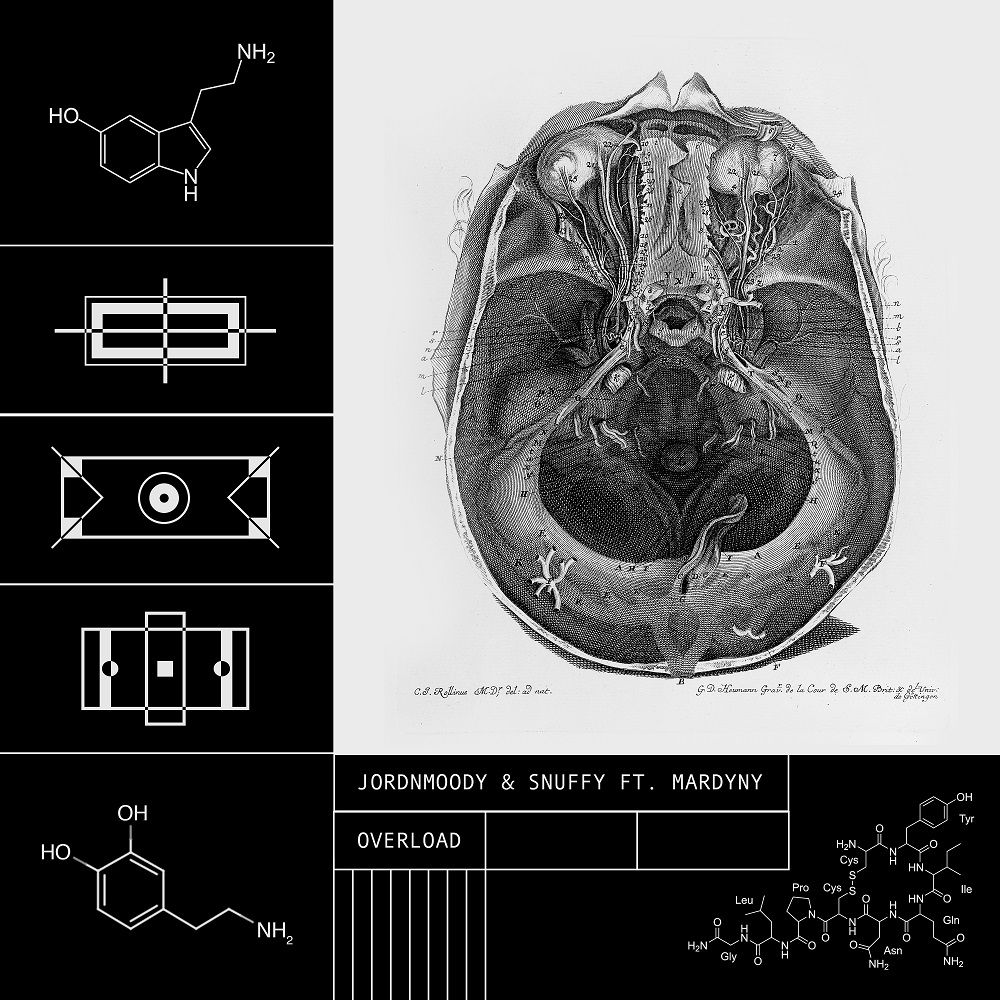 The unstoppable forces of jordnmoody & snuffy are both defenders of burly sub bass and FUXWITHIT regulars. These two have teamed up with the likes of L.A. rapper Mardyny on this absolute tanker of a track that will leave you dazed and confused, unable to get the hook out of your head. 'Overload' fuses polished trap-rap with next-level sound design and cacophonous wubs; relatively uncharted territory yet such a wonderful dichotomy. It immaculately balances insanely catchy rap vocals with belligerent synth patches, wiping the floor with your expectations. The song is sure to be a secret weapon in DJ sets to come and a testament to the uniquely complimentary styles of the powerhouses behind it. Word on the street is that snuffy & jordnmoody have some more unreleased heaters in the vault so keep your eyes peeled for additional collaborations from them.
Check it out on Noiseporn and make sure you're sitting down when you listen.