PREMIERE: SEED Makes Innovative Never Say Die Debut With 'Nothing Left To Love' – FUXWITHIT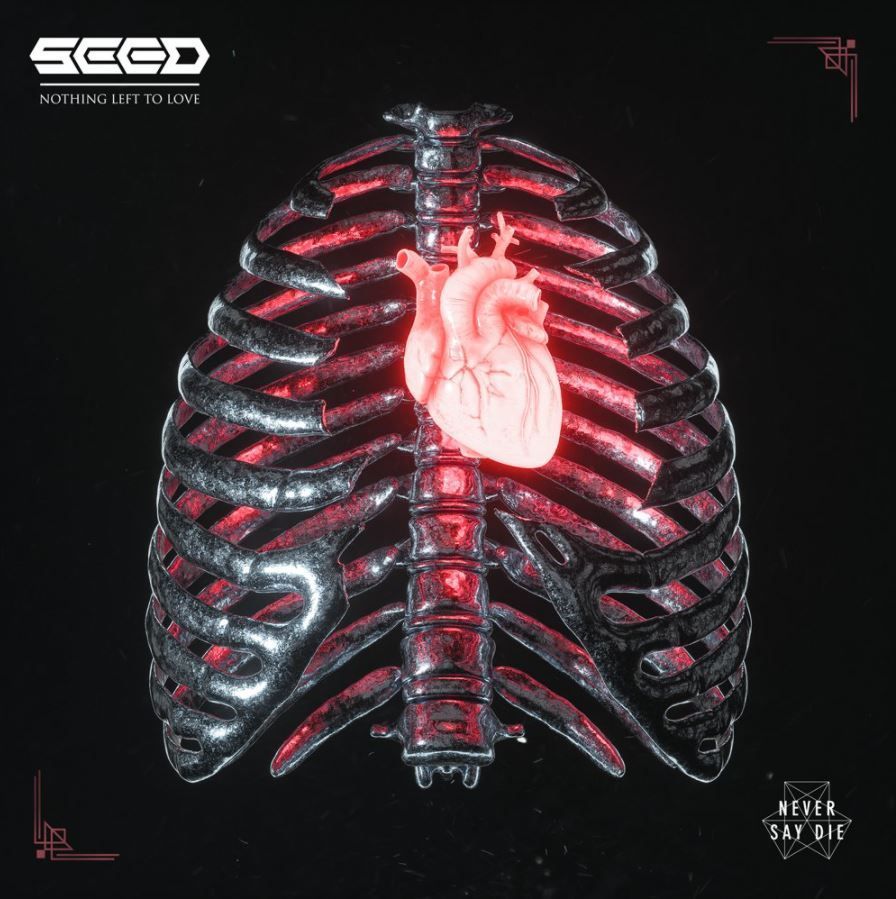 At the time of writing, SEED has less than five hundred followers on SoundCloud, making it very heartwarming to see the up-and-coming talent announce a project on the powerhouse of a label that is Never Say Die. Seemingly emerging from the shadows not long ago, the Cuban artist already has an EP on NOYZ and a track on Disciple Round Table under his belt, but to make it to the main Never Say Die imprint so soon in his career is arguably his biggest accomplishment to date.
The Nothing Left To Love project out tomorrow is a two-track ensemble encompassing various styles in such a short amount of time, attesting to the undeniable talent that SEED possesses. Ahead of its release, we have the pleasure of premiering the title track today, a highly-innovative take on future bass alongside fellow Cuban producer Nemesy.
'Nothing Left To Love' is not your typical Never Say Die track. It's a soul-stirring, emotive piece that will undoubtedly pull at your heartstrings. The introduction is soothing and melodic, but wastes no time getting to the meat of things. The track's singular drop comes to light at the twenty-five second mark, surprising you with its crisp, sharp synths, but is somehow met with a raw emotion and beauty that only progresses with time. What 'Nothing Left To Love' lacks in length, it makes up for in uniqueness.
Don't sleep on SEED and Nemesy. Dive into 'Nothing Left To Love' below.