PREMIERE: sebjin Delivers Space Bounce On 'ACRE' – FUXWITHIT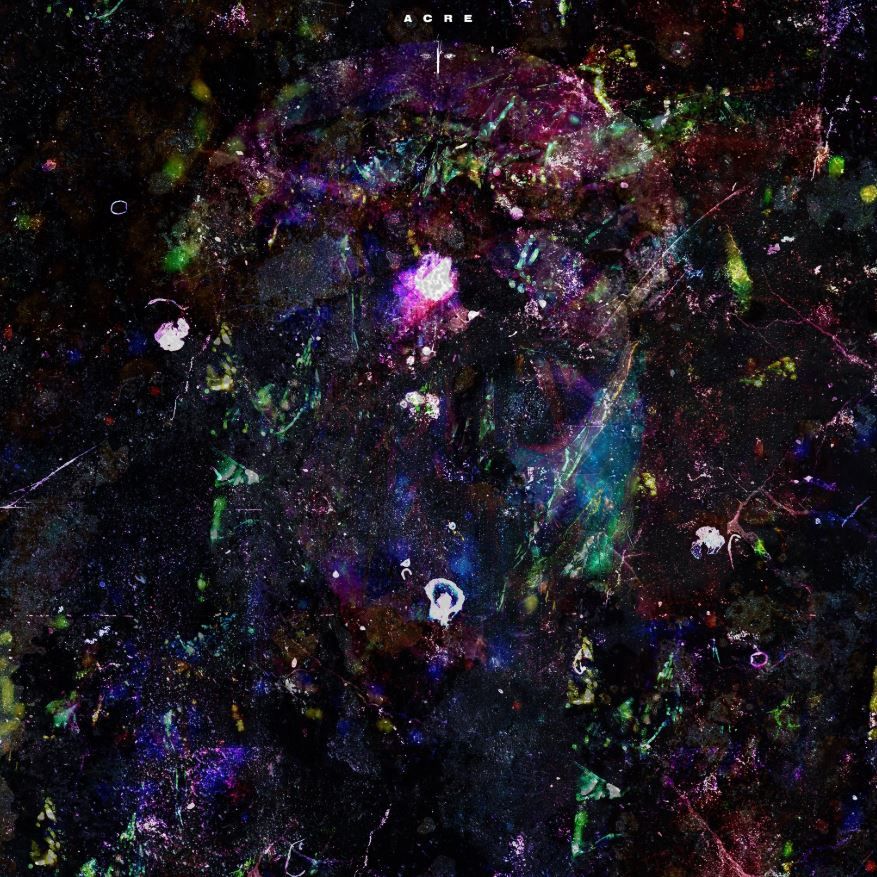 French producer sebjin never ceases to impress us. His future beat sound pairs forward-thinking sound design with elements of trap and a ton of bounce. One year ago, he unleashed his breakout track 'AMER' which has proven to be one of his most popular works to date. To celebrate the anniversary he's birthed 'ACRE' which is the former tracks "spiritual son." While this preface may set the bar high, sebjin proves to be more than up to the challenge.
"Yeah ACRE is kind of « AMER's spiritual son ». The similarities are coming from the sonorities with the glitchy vibe and pluck and the powerful flute that you can find on 'AMER.' 'ACRE' is indeed a direct tribute to 'AMER' to celebrate the first anniversary of one of my favorite banger so far. But that is the only thing that you can relate to them. Beyond that, 'ACRE' is a more bouncy track with the fastest pace and BPM so it's another experience to listen to." – sebjin
'ACRE' opens with an ambience that feels like an arcade. As the background sounds drift away the synths become clearer into focus. The glitchy soundscape breathes into a heavier drop that packs ample bass and snappy drum work. Adding in an air of epicness is the break. It feels like the moment before blasting off on a spaceship. The final section is that trip into space, blasting off at full speed and cruising between galaxies as the blackness is filled with bright flashes of light and foreign planets. Strap in and enjoy the view.