PREMIERE: Conrank & Drezza Tag-Team Face Melting 'Look Away' – FUXWITHIT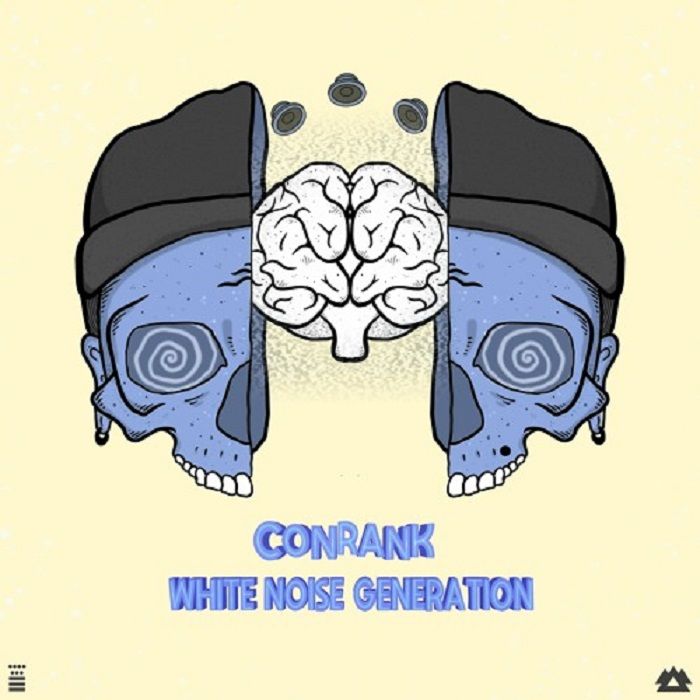 Curating a sound that hearkens back to a true OG feel, Conrank has been dazzling fans across the world for years now with a wide variety of eclectic audible concoctions. With releases on a vast majority of all the major labels in the game, and appearances at the largest events in the US and abroad, his talents and prowess truly know no borders. 2019 saw the release of his immensely successful What A FKNG Conrank album, which was received with supreme applause from around the industry and fandom alike. This year he's already shown he's a man on a mission with ludicrous collabs with both Protohype and Jantsen, and now 2020 is blessing us with the release of his latest White Noise Generation EP on Wakaan tomorrow.  Ahead of the release we have the great pleasure of premiering his collaboration 'Look Away' with Southern California's Drezza right here on FUXWITHIT.
Getting down to the nitty gritty of what the OG dubstep sound truly felt like, 'Look Away' brings a remembrance of simpler, yet filthy times in the music world. Utilizing intoxicating female vocals to draw the listener in and enrapture them completely before making their brains shower them with pleasure chemicals is the ultimate lull into a false sense of security. Just as wonderfully grimy as this piece is, it's an absolute delight on the ears, sporting production so clean you don't even need to put it in quarantine. The beats are fast paced, yet spaced out to give it this sense of time slowing down, steering away from chiropractor-scarring headbanging and shifting more towards vibing with a vengeance. The sounds used are wholly unique, and remind one of a bad ass video-game boss shredding on a guitar after defeating the hero. This piece is surely one not to be trifled away, but you would be making a grave mistake looking away from it. Catch a vibe and check out 'Look Away' for yourself below!