PREMIERE: Sam Day Gets Vulnerable on Buoyant bitbird Debut, 'One More Night' ft. Meggie York – FUXWITHIT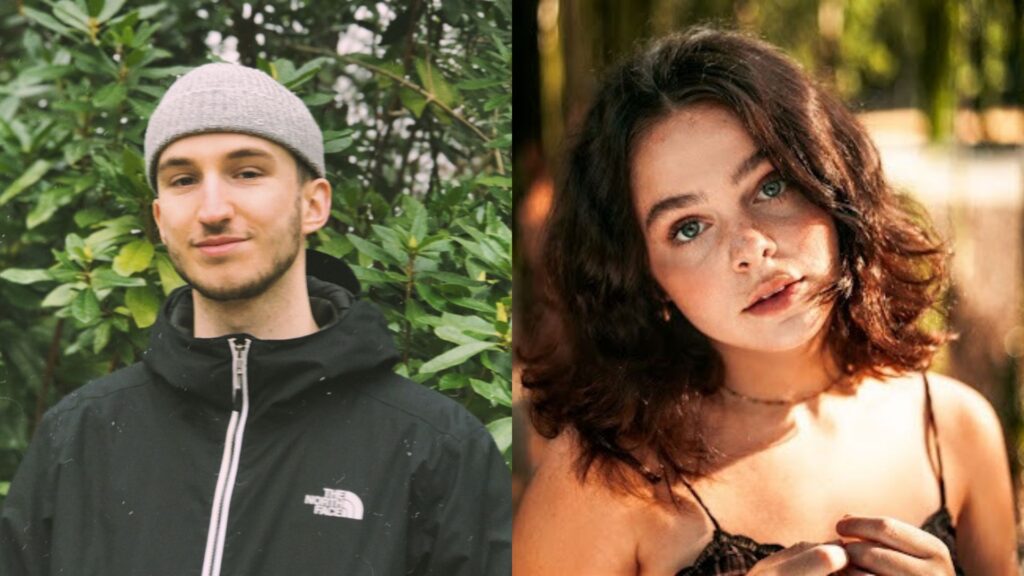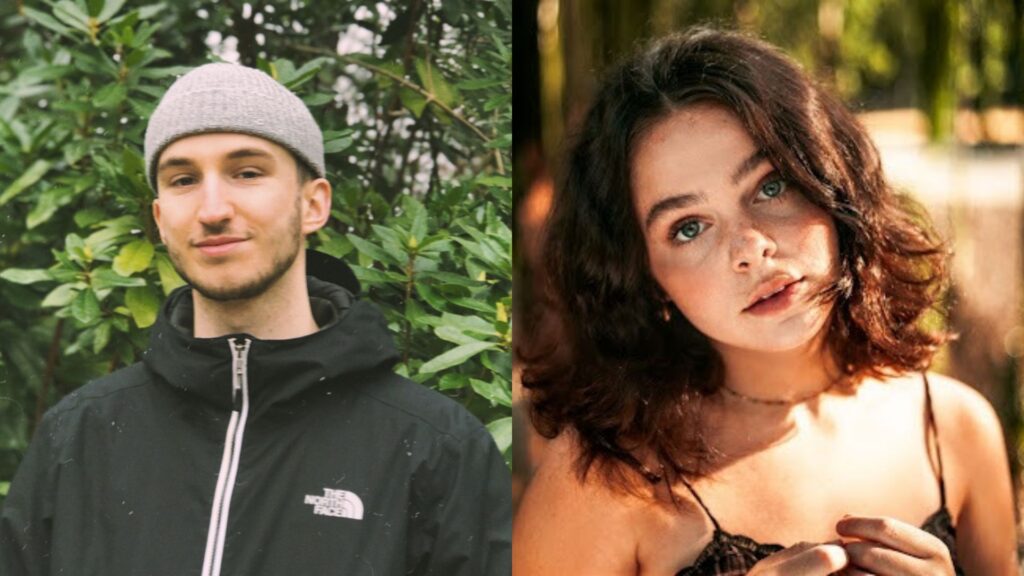 bitbird keeps on coming with amazing new music. Just a few weeks ago, the label delivered San Holo-curated Gouldian FInch 4. And today, we have the pleasure of premiering 'One More Night' (featuring Meggie York), which will be the bitbird debut for UK producer, Sam Day. The London-based beatmaker gushes, "'One More Night' represents a transition in my artistry and musical direction, taking influence from all my favourite artists over the past year, and bringing those ideas together to create something that is authentic to me. I've been a big fan of FUXWITHIT for years, and I'm honoured to be premiering my bitbird debut single with them. ❤️" Right back at ya, Sam.
I'm driven to create my music by needing a creative output in my life, and wanting to experiment with sounds and melodies.

Sam day
Inspired by the likes of Fred again.., Odesza, and 1975, Sam Day's 'One More Night' is catchy enough to have mainstream appeal, but keeps the eccentric elements of dance music we all love. Meggie York's satiny-smooth vocals detail the bittersweet moments of an ending relationship, but her voice sure softens the blow. She confesses, "I feel like music is the most vulnerable thing there is and if I get to share my story through it, then I'm doing something right." 
Get the first listen of Sam Day's 'One More Night' featuring Meggie York here on FUXWITHIT.