PREMIERE: Ren Zukii Unleashes Endless Power With 'Monarch'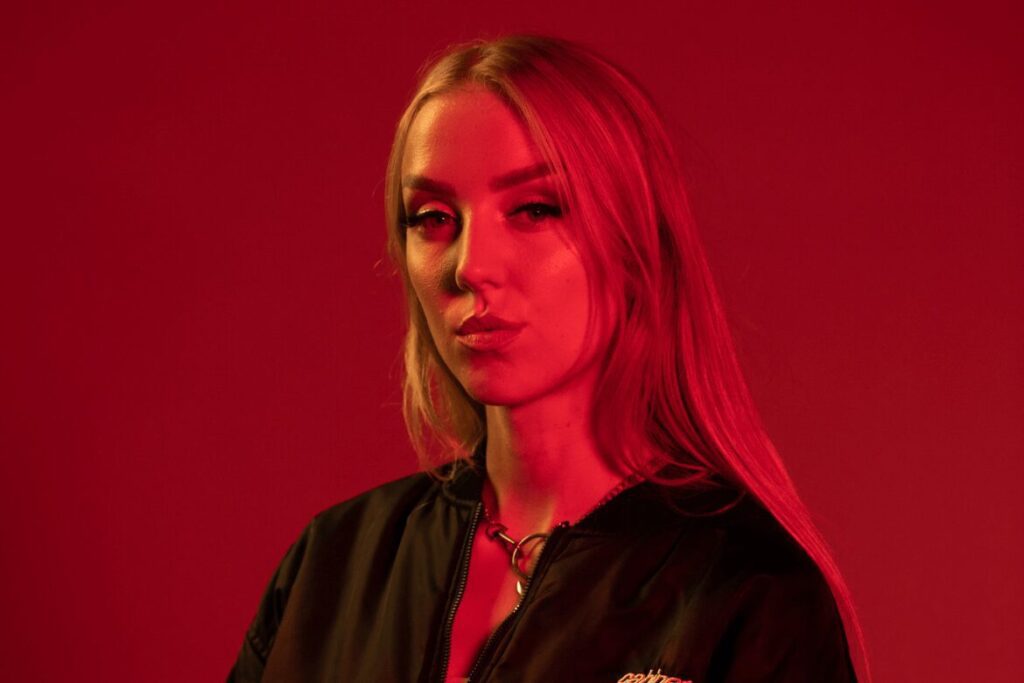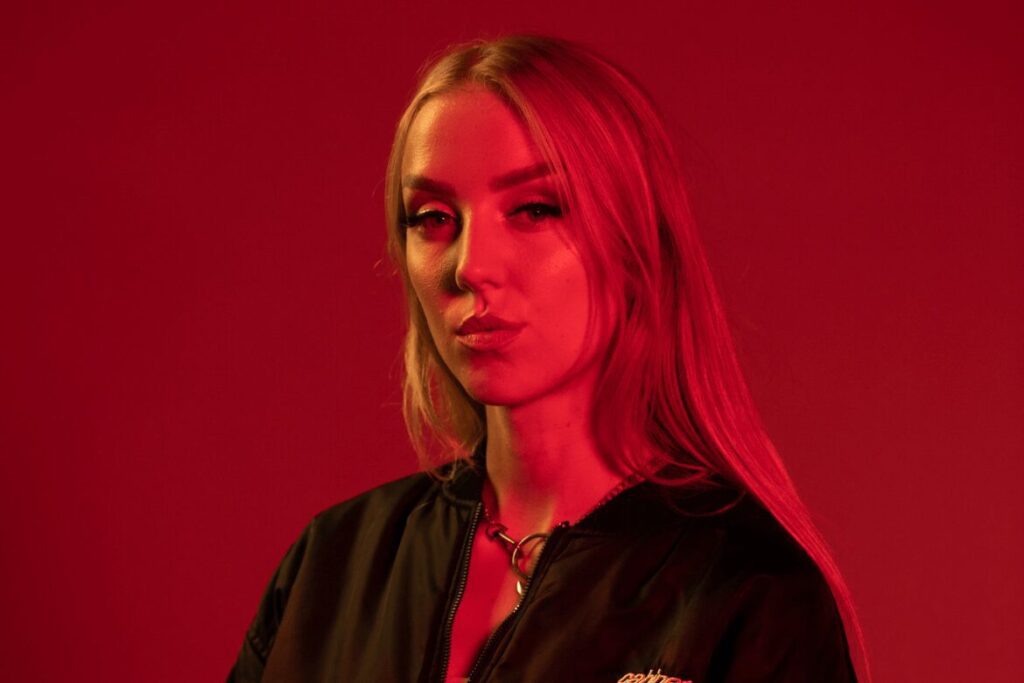 Ren Zukii is a name you'll want to remember. Making her massive debut on a label such as Wakaan is truly exciting and inspiring. Her craft shines on a whole other level with heart-gripping sound design, high-quality rhythmic structure, and a massive space of endless power. It's our great pleasure to help premiere her newest piece, 'Monarch,' off of her upcoming EP which drops tomorrow (7/12). But this isn't the first time she's made her talents known. Her touring history thrives greatly. From performing at Origin Fields Festival in her home country of Australia alongside Pendulum to supporting artists such as Kanine and Blanke, her skills have always been a part of her journey no matter what. And with much time spent molding her vision and talents, the time has come to fully showcase what she's made of. And this brand new single is pure proof of her shining passions and determination to spread pure happiness through sound.
'Monarch' contains massive levels of filth and energy. From a tribalistic atmosphere within the beginning to a massive explosion of tones and top-tier sound design within the chorus, this is the perfect way to introduce herself to a brand new audience. Showcasing she's just getting started with many tricks up her sleeve. The drums paired with those mind-blowing basslines create an experience you'll never forget. Lifting listeners off their feet into the stratosphere. Traveling miles and miles through the galaxy not knowing where you'll end up next. Its unpredictability is a breath of fresh air and adds wonderful qualities to the bass music scene.
Make sure to show your support by streaming 'Monarch' everywhere via Wakaan and presave her upcoming EP. We have no doubts it'll be a work of art.