PREMIERE: OUTSIDERS PARIS Truly Deliver 'STANDOUT' Compilation – FUXWITHIT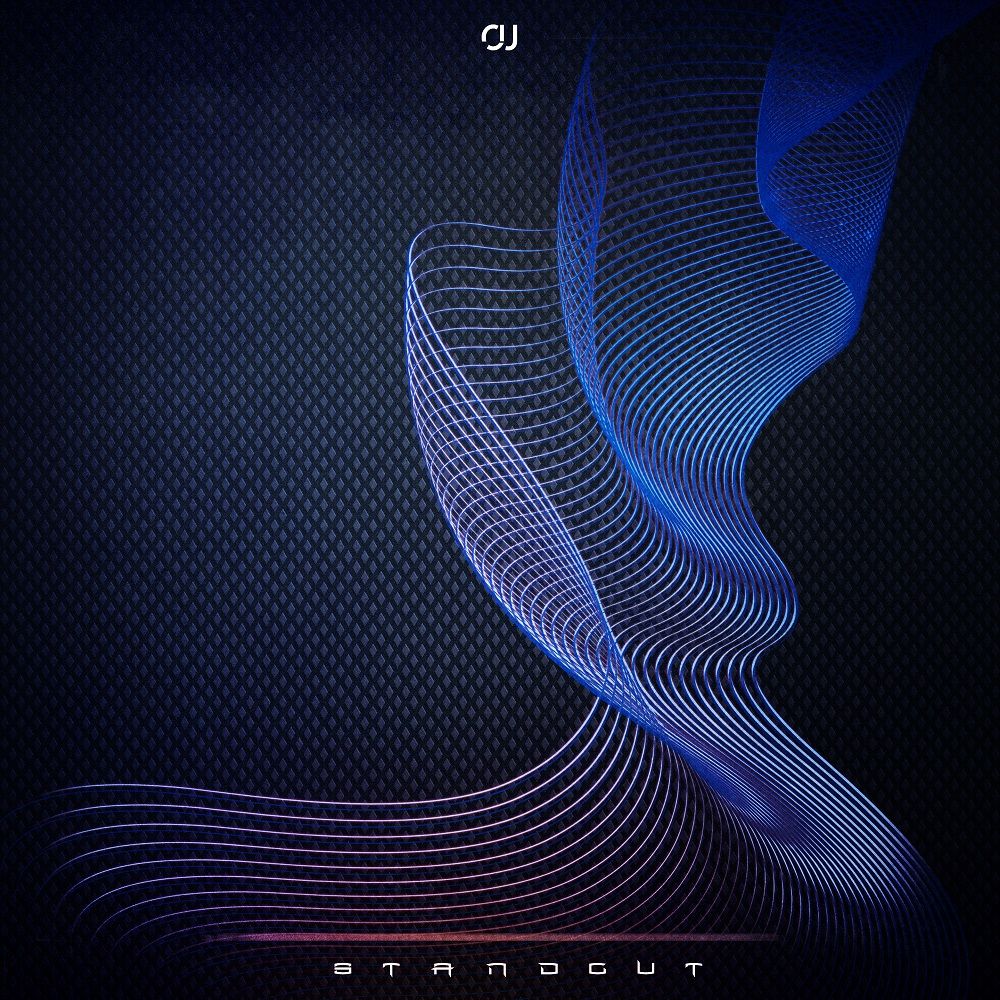 The rise of future beats over the past year has been a bright spot lighting up the underground. Often fusing moving and beautiful melodic elements with heavy bass, snappy percussion and some serious bounce, it's truly the best of both worlds. Hailing from France, OUTSIDERS PARIS is one of the key platforms helping to push the sound in new and exciting directions. Founded by FUXWITHIT favourite Sebjin and his manager Maryam, the two are working to curate the sound of the future. The label and media company comes from honest and impassioned beginnings. After seeing the future beat events scene begin to die out in France, the two decided to take matters into their own hands and ensure their favourite genre was properly represented in the live realm.
"We did our first event in June 2018 and since that day we never stop trying to help producers, to highlight them through our interviews, releases, and all our different concepts as weekly fav's, Outsiders Select, and more. Our main goal is still to develop these producers/composers and this music style in France, but we also focus on your talent and your music no matter where you from, no matter your number of followers and no matter if you are a new artist or not. Every artist deserves to be heard," Maryam tells us about their evolution. Their outlook and vision mirrors what we do at FUXWITHIT so it was only natural that when they mentioned they'd be unleashing a compilation that we wanted to partner and premiere it.
The 14 track STANDOUT compilation truly lives up to its name, perfectly showcasing the next wave of breakout producers. Maryam provides us with insight into the project's reason for existing,"We wanted to create an album with all of our favorite Outsiders' artists and to give them the possibility to show to the world what really define them artistically. All the artists you can find in this compilation are artists that we listen to, artists who surprise us, fascinate us, and who represent what an outsider is. We needed to make this project to show that you're never too weird or too misunderstood, your music will always touch someone, so express yourself and be yourself."
The execution on the project is nothing short of stellar. It's a diverse release that feels cohesive and thematic; a feat that's not easily achieved with compilation albums. It's a true testament to the curation behind OUTSIDERS PARIS and the incredible artists involved. This deserves to be played from front to back to truly appreciate the quality. If you're looking for a few quick standouts, don't worry we've got you. Madj's 'Stronger' is dark, menacing and deep while remaining enchanting. Enfnt exhibits levels of bounce typically reserved for trampolines on 'Phases'. Never one to disappoint, capshun brings us into the 'Shadows' with a future trap slapper that's visceral but bumping. French beat wizards tices & AP11 link up for the exotic 'Tarsi,' while Cozy Kev delivers a torrent of feels on the drippy 'ISO.' You'll be hard pressed to find a song on here that doesn't impress.
OUTSIDERS PARIS slogan is "stand out, we are the future," and after listening to this it's clear they're living up to it.