PREMIERE: Neonix Flexes Unparalleled Riddim Flow In 'No Faces' – FUXWITHIT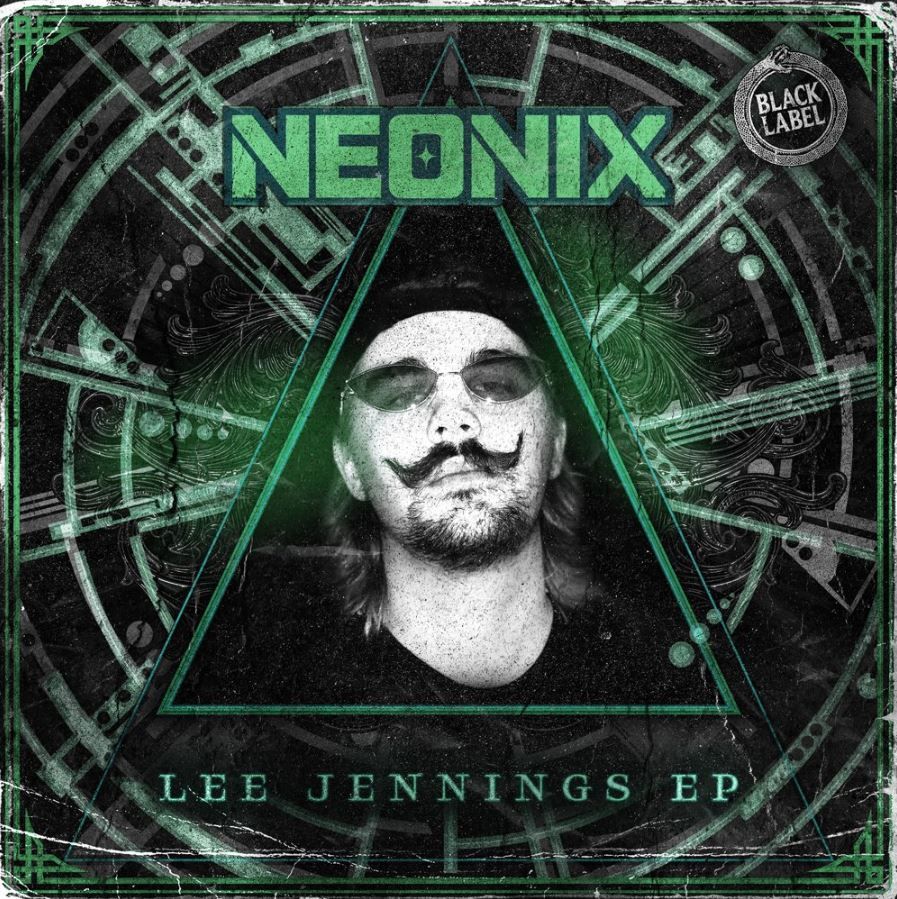 We've said it before, and we'll say it again: the Sinister Six are taking over. Every track released by any member of the stacked collective is sure to exude boisterous creativity, and the latest proof is no exception. Returning to Never Say Die: Black Label following the release of his late 2019 Puppets EP, Neonix looks to further his dominance in the dubstep scene with the Lee Jennings EP. With tracks from the project dropping daily on SoundCloud since earlier this week, fans can easily recognize the stronghold that Neonix has developed on bass music.
From the rambunctious, highly-anticipated 'Watating' to the more vibrant 'Normalize' alongside Akeos, the Lee Jennings EP is shaping up to be a heavy-hitting project, and the release of 'No Faces' that we are ecstatic to premiere today is simply the cherry on top. An eerie introduction highlighted by supernatural sounds leads listeners to the meat of 'No Faces,' where a quintessential riddim flow drives the energy of the track. Minimal and simplistic in its ideas but executed to a tee, 'No Faces' is a superb combination of gut-wrenching sound design, meticulously precise fills and a keen attention to detail. It's not for the faint of heart, but perfect for those who enjoy heavy, core-rattling dubstep.
Check out 'No Faces' below and don't miss the rest of the Lee Jennings EP here.