PREMIERE: Naderi Transcends Genres In Euphoric 'STAY' – FUXWITHIT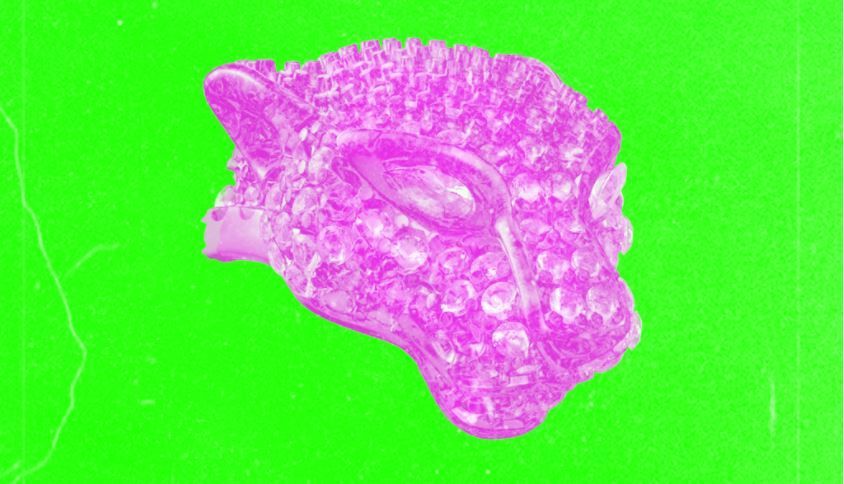 It's hard to believe that, despite being around for years working with some of the biggest names in the game, Naderi has yet to release an original body of work that he can call his own. That is ready to change very soon though, as the HOTBOX EP is set to bless our ears tomorrow. With the flute-driven trap banger 'HOTBOXINDAWIP' and the softer 'Stardust' featuring vocals from Reo Cragun released as the first two singles from the project, Naderi has set the stage for all to disregard genre expectations while still expecting quality production all around.
Before the six-track HOTBOX EP comes to light tomorrow via Lowly., we have the extreme pleasure of premiering 'STAY,' a genre-defying track that showcases Naderi at his finest. The introduction is serene and peaceful, instilling a sense of tranquility and ease in listeners. Shimmering effects and a soft vocal sample are gradually added into the mix, before more intensity appears in the form of upbeat synths and crisp percussion. As the minute-mark hits, the essence of the track is flipped on its head, with Naderi driving a drum and bass inspired tempo layered with a future bass soundscape. 'STAY' is complex in its production yet easy to groove along to, a true testament to the Sydney-based artist's ingenuity.
Don't miss the HOTBOX EP out tomorrow, and until then, dive into 'STAY' below!