Rusko Triumphantly Serves Up The 'Sauce' With Latest EP – FUXWITHIT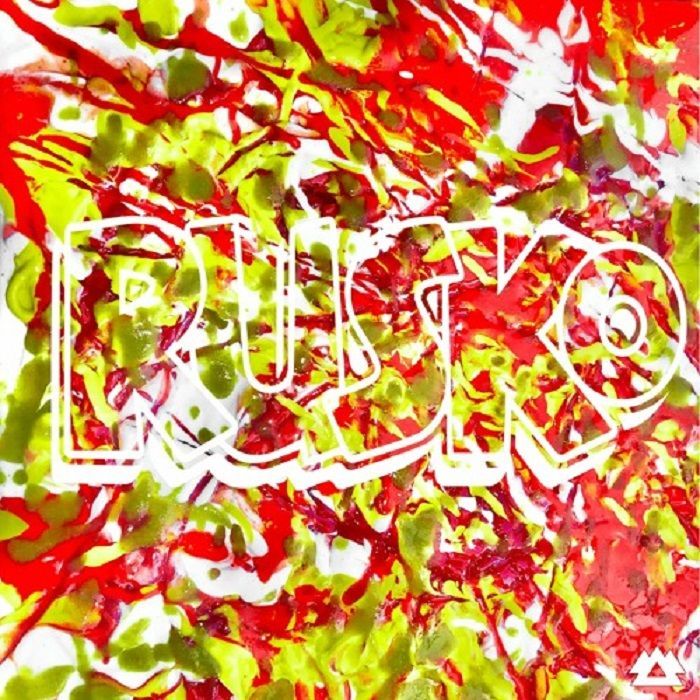 One of the most influential dons of the dubstep scene for well over a decade now, Rusko, is most well-known for his contagious on-stage energy, and his ludicrously dancy wobbles that set dancefloors ablaze. Doling-out dubs with the sole intent of crafting an elating communal experience, he's been championed throughout the community for his insatiable drive and boundless creativity, including recently overcoming a personal battle with cancer. With seemingly no mountains being insurmountable in his life, he's once again blessed the world with a fresh round of wubs with a 4 track affair in the form of Sauce, out now on Wakaan.
Kicking things into full-gear with the first track on the EP, 'Ecstasy Wonderland' is true to its name, filling listeners with intense feelings of glee and joy. From the looped vocal samples, delightful melody, and sensational trademarked wobbles from this audible madman, an instinctive grin will be firmly plastered on all listeners' faces. Pure, unbridled fun is in short supply in the world at the moment, but this track opens up an express gateway to contentment that fans will be venturing back to for quite some time to come.
Who doesn't like to indulge themselves every now and then? Well, prepare to gorge yourself with the second track on Sauce in the form of the scrumptious 'Carrot Cake.' Just as light and fluffy as its namesake, this track fits right into the playlist of any bright, sunny day, making bopping around town feel like a wholesome adventure rather than a drawn-out nuisance. With such upbeat energy, you'll feel like the protagonist in a cartoon, with anything being in the realm of possibility, but shenanigans assuredly at the top of the list.
Ratcheting the energy up to 11, Rusko comes out swinging with the third track in this body of work with 'Quarantinis,' a ludicrous collaboration with a man that loves his wobbles as much as he loves his bananas, Dirt Monkey. Continuing the trend of aggressively shoving only the most positive of vibes into the earholes of all his loyal fans, the feel-good vibrations are readily palpable, and surely in abundance. Breaking your neck with a gigantic smile on your face never felt better.
Last, but surely not least, is 'Wha Gwan', a collab with a good ol' southern boy that's a frequenter of only the finest swamps in Louisiana, Boogie T. "Wha Gwan" means "what's going on?" in traditional Jamaican Patois, and if you were wondering what exactly is going on in this instance, it's one hell of a romping good time. Equal parts jiggy nonsense and wiggly wildness, fans will be left moving and grooving to their heart's desire. Featuring vocals from Boogie expertly sprinkled throughout while simultaneously combining their trademarked sounds and styles creates a melodic, wubby, carnival of audible pleasantries. These two make a match made in heaven scenario, with complimentary energies and overall vibes that prevent any sort of clash or overpowering from either side. A perfect send-off for Sauce, 'Wha Gwan' caps the project with light-hearted jubilation and an instant compulsion to run back the entire project from the very beginning.
What's more to say? Rusko has continued his campaign of legendary dubstep don status and incorporated some of the finest fellow wobble-dealers on the market into a project that's just a downright good time. Who's in need of some major Sauce? Rusko's got you covered. Check it out in full for yourself below!