PREMIERE: Maahir Explores New Sonic Realms In 'FEW 20.5' – FUXWITHIT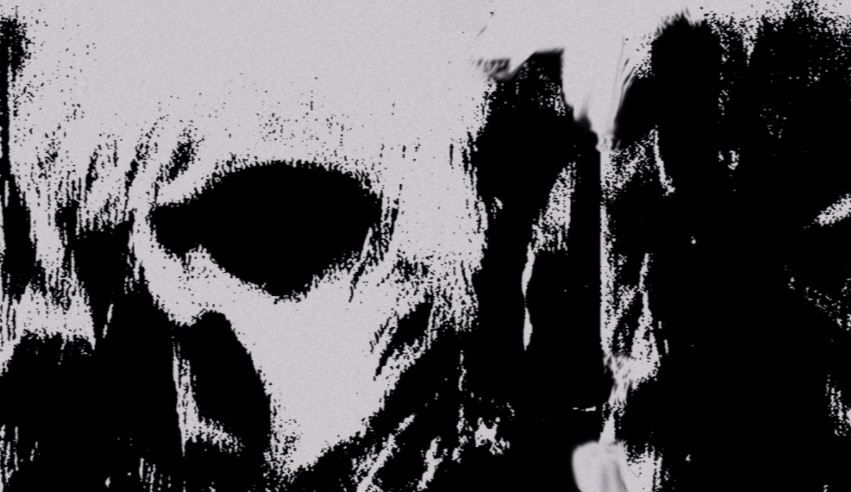 At the dawn of 2021, we had the extreme pleasure of premiering Voysol's contribution to Insidious Vol. 1, 'Neotek.' In that article, we recommended that everyone keep an eye out for the individual members of the Insidious Crew, as each young talent was destined to have a solid year of releases. With three of the four members releasing on Never Say Day, and all showcasing groundbreaking sounds throughout the year, it appears there is no stopping these creatives any time soon.
This week, the first Insidious self-released EP is set to see the light of day. New Delhi-based Maahir, who has had an impressive year with additional releases on Disciple Round Table, Odio Records, and more, has been working hard to step out of his comfort zone, with the result being the Ghoul EP due out on Friday. Regarding the project, Maahir tells us "the idea behind the EP was to showcase to prove my versatility to my audience and have a definitive outlet that shows what my sound is. I feel each song in the EP has some sort of unique factor compared to my previous works, whether it be structure in 'Ghoul,' sound-design in 'Fart Corner,' the genre itself in 'FEW 20.5,' and me using my own vocals and showcasing my melodic side in 'Plastic.'"
Ahead of the project's full release, we are stoked to be premiering 'FEW 20.5' today. 'FEW 20.5' sees Maahir deliver something completely new compared to his previous releases, as mentioned in his statement above. Diving into drum and bass, Maahir opens the track with a sinister soundscape, creating a sense of unnerving urgency in listeners. As the introduction progresses, percussion is added to up the intensity, before the artist quickly transitions into a menacing drop. Teetering back and forth between a choppy vocal sample and thundering synths, Maahir keeps listeners on their toes by constantly switching up the flow, despite it never feeling unnatural.
"'FEW 20.5' is definitely a track where I went out of my comfort zone, however, was something I feel I certainly had to do to progress as an artist. My main inspirations for this track were Buushin, Gyrofield, and fellow Insidious member and friend, Voysol," Maahir adds. Friends inspiring friends, nothing makes us happier. Don't miss 'Few 20.5' below and stay tuned for the rest of the Ghoul EP.