PREMIERE: LYNY Continues To Blaze Ahead With 'Psycho' EP – FUXWITHIT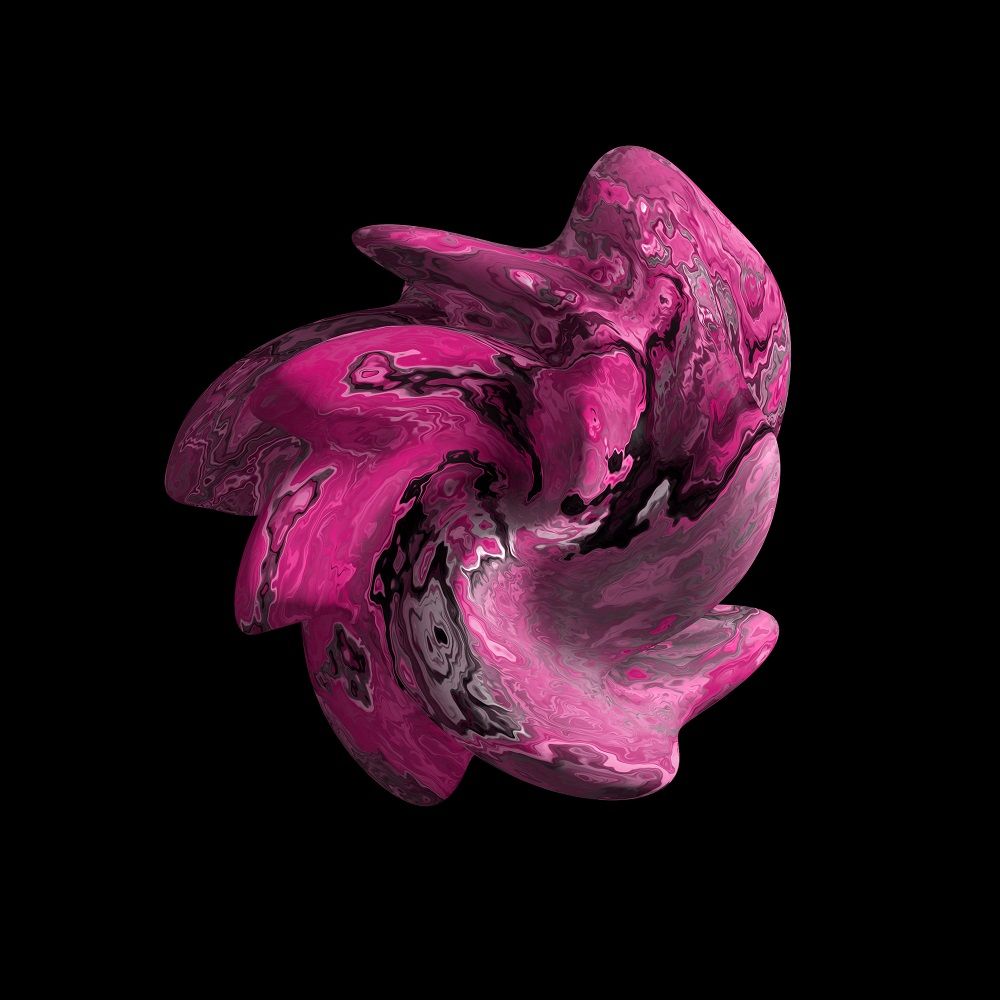 2020 may not be looking great for most us, but it's definitely LYNY's year. From incredibly massive collabs with L*o*J and Dabow, to gaining support from legends like UZ and Boombox Cartel, he just keeps going up. Continuing his ascent comes the 3 track Psycho EP on Dome of Doom. The project came to be as organically as possibly. "I was actually sending Dabow a tune, I think 'CANT STOP' specifically, and he told me, 'you should make this into an EP.' I then immediately imagined what a LYNY EP would look like. I thought about it a lot and decided I would make two or three more tracks similar to 'CANT STOP.' However I needed some motivation, so what I ended up doing was releasing the first track, then telling myself I'll have a track ready every two weeks. It worked flawlessly, and I had 'PSYCHO' done within the next few days. Then 'THROW' shortly after! These tracks tie together well, as they all have a dubstep-trap hybrid influence, which is the style I'm currently chasing and developing. They also all have extremely similar structures," LYNY tell us.
Ordered as they were created 'CANT STOP' kicks things off with a filthy, mean-mug inducing energy that speaks to the producer's relentless output. The project's namesake follows up and comes through as you would expect. Insane sound design is paired with a dark trap backing that makes it fresh but knocking. Wrapping up the project is the trap anthem 'THROW'. Assured to get you out of your seat, it layers perfectly cut vocal chops with a dizzying synth and some booming bass. The second drop takes us into an alien space fight with lasers and bent vocals spraying all around you.
"Personally, I think these tracks are unique from each other because of the sound design. 'CANT STOP' has more of a dubstep vibe with a crunchy filtered sound, 'PSYCHO' has a trappy blip vibe with a lighter pluck sound, and 'THROW' is literally the perfect balance between the two. As much as these records give off the same energy and vibe, they all have their own direction of sound! :)" -LYNY
Bump PSYCHO below and cop it via Dome Of Doom.