Blvk Sheep Delivers Yet Again With The 'Dark Matter' Remixes – FUXWITHIT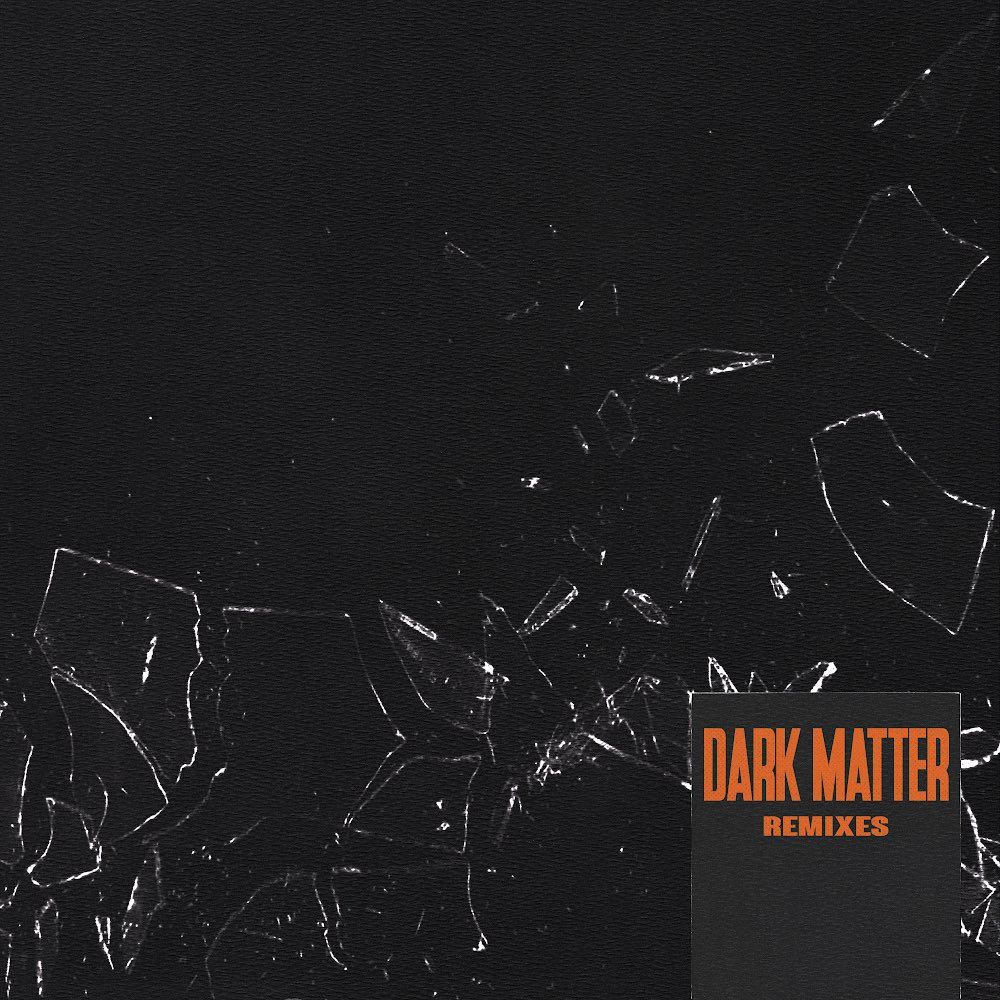 There are few names in bass music that can confidently say they have leveled up with each consecutive release, but I think it's safe to put Blvk Sheep on that shortlist. Over the past four years, we've been met with one banger after another from Blvk Sheep, and it all recently culminated with his debut EP Dark Matter. This time the seasoned producer returns with a collection of remixes stacked full of some of FUX favorites. 
It just so happens that I don't even have enough hands to count the amount names on this remix pack that has been featured on FUX, but one definite highlight track is the COFFIN remix of 'Wonksta'. COFFIN's perfectly mixed hip-hop drums flow over the suspenseful intro of the track before becoming the driving force in the drop, while also filling spaces with these deep wubs felt deep inside your sternum. 
Another highlight track comes from yet another FUX favorite, SuperAve. The track begins with this deep growl which seems to grow in the shadows as the drums slowly climb through the mix in the build. One second into the drop, and you quickly realize that SuperAve. is not messing around, as some of the nastiest lead basses led the way throughout the drop, along with some pounding percussion elements. 
Once again, another FUX favorite delivers one of the highlights of the remix pack, with anti.'s remix of 'Static.' Right out the gate anti. comes throwing elbows with his classic thumping hip-hop drums and piercing hi-hats that jump out the mix. After a quick build, anti. comes through with this hypnotic lead synth that makes you feel like you're falling endlessly down the rabbit hole.
Last but most definitely not least is yojas and We Rose's remix of 'Fearful'. From the start, it feels as if something ominous and aggressive is lurking with these dark industrial alarm sounding synths building the suspense perfectly in the intro. After a quick introduction to the drums in the build, we're thrown into the madness that is the drop. Two seconds in and I guarantee your face is stank, and your arms are trapped out, as the lead synth is perfectly layered to give that grimy feel while also not losing those smacking drums. 
This whole project gives us fresh and exciting takes on tracks that were already bangers. This one is definitely worth the listen, check out the whole thing below.