PREMIERE: Leotrix Carries Dominance Into 2022 With 'Reload' – FUXWITHIT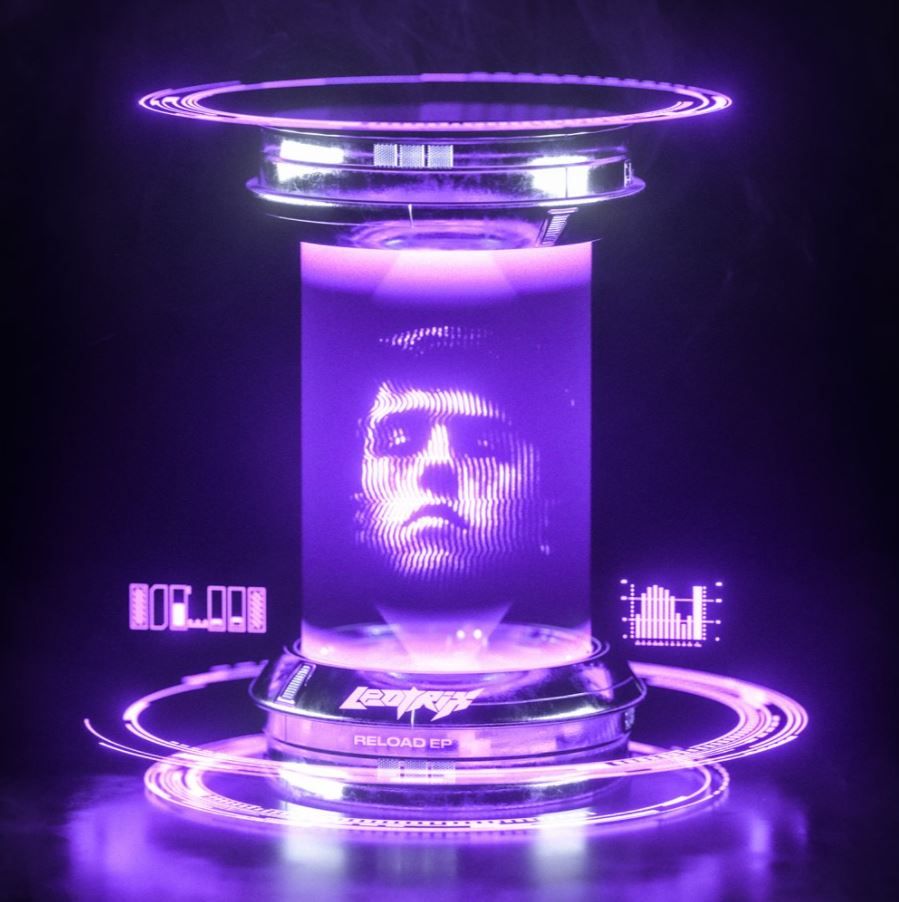 There is not much to say about Leotrix that was not said in 2021. Having covered the majority of his releases from that calendar year which spans over an album's worth of material, everyone should be aware of the jaw-dropping consistency at which the Australian producer releases music, and quality music at that. While one would expect him to take some downtime after such a monumental year, it appears that Leotrix was just getting started. Kicking off 2022 in full force, the talented artist returns to Never Say Die today with the release of his Reload EP, a diverse four-track project that provides the right dosage of versatility and that classic Leotrix sound.
About the project, Leotrix says "'Reload' is representative of the visions I have had for the future of dubstep over the last two years. Some of these tracks I have been holding onto since I started them in 2020. There's something I find really special about all these tracks and I feel like they've grown into the sonic atmosphere that is dubstep in 2022."
In parallel to the full release, we have the extreme pleasure of premiering 'Reload' today. The title track of this project is quintessential Leotrix, with the artist luring you in with a shimmering introduction before swooping you away with his gnarly bass flow. Creating a beautiful contrast, the opening is brief yet scintillating, with a vibrant lead and crisp percussion driving the energy. A quick switch bridges the track into the meat of things, as Leotrix peppers listeners with a barrage of contorted bass stabs that get more intense with each passing bar. Falling under the broad umbrella of dubstep but boasting influence from a multitude of genres, 'Reload' is uniquely Leotrix. Don't miss it below.