Antra Overcomes Obstacles Through Determination With 'Motive' – FUXWITHIT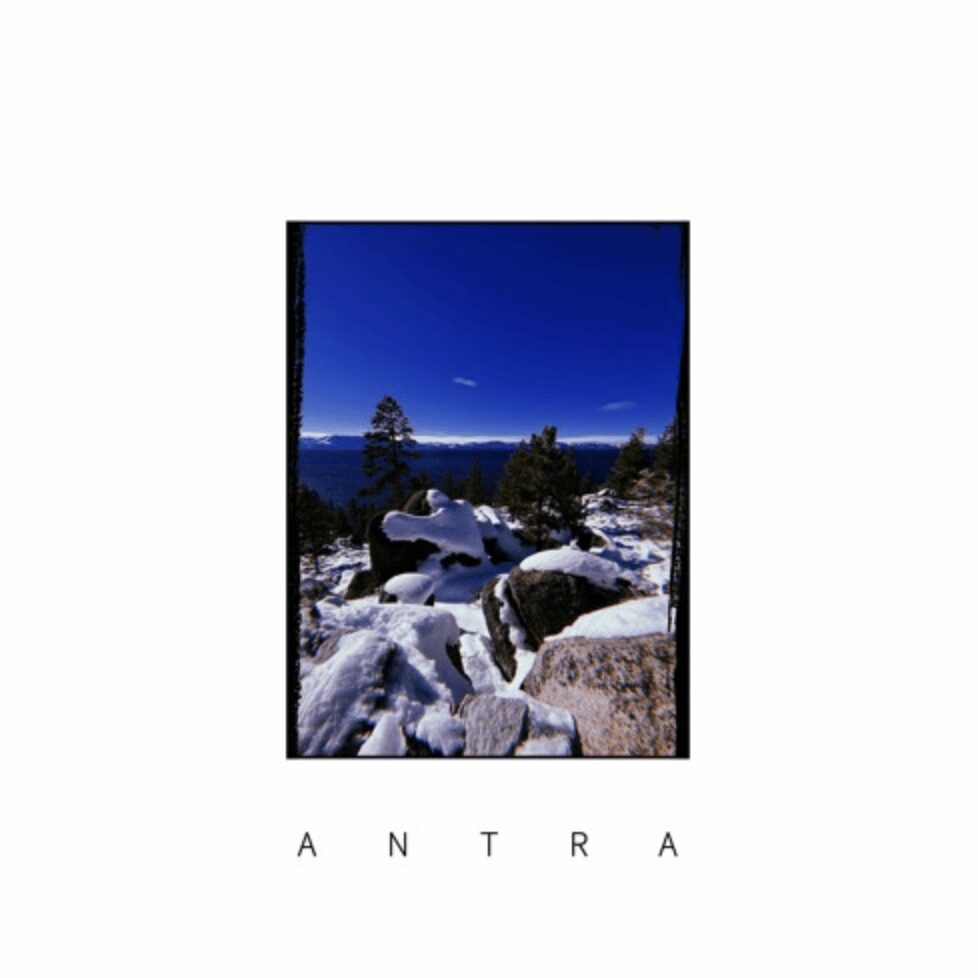 With a spiritual and beautiful return, Antra shares his newest piece, 'Motive.' A pure heartfelt journey filled with whimsical qualities, rhythms and more. Showcasing yet another step in his brisk and shining evolution as an artist. Letting us all know he's far from done spreading endless hits. He's a musician with skyrocketing talents and has a heart of gold. Ready to spread positivity and passion throughout 2022.
Taking a break from releasing, Antra came back with a pure vengeance. Creating this work of art was a pure reawakening for the producer. Never backing down and continuing to work harder than ever to make a memorable name for himself. And with this new single, he's elevating to brand new heights. Sharing a groovy side from his project. Hypnotizing listeners across the underground. A pure healing remedy for the broken.
'Motive' is a soothing and priceless gem. The gentle rhythmic structure mixed with angelic melodies takes you on a trippy journey. Opening your hearts and souls with grace. Taking in every second with praise and cherishing every second. From a comforting introduction, to an energetic yet subtle chorus throughout, you'll feel as if you're falling into a colorful dream. Exposing you to frequencies you've never heard before. Ending up in a positive and inspiring mindset to push forward no matter what. It's a creation all should experience if you're looking for that classic-sounding house music. We're excited to see where 2022 brings this icon. But for now, make sure to go support by streaming 'Motive!'