PREMIERE: KUREI Presents Chaotic Peace in 'Palace' – FUXWITHIT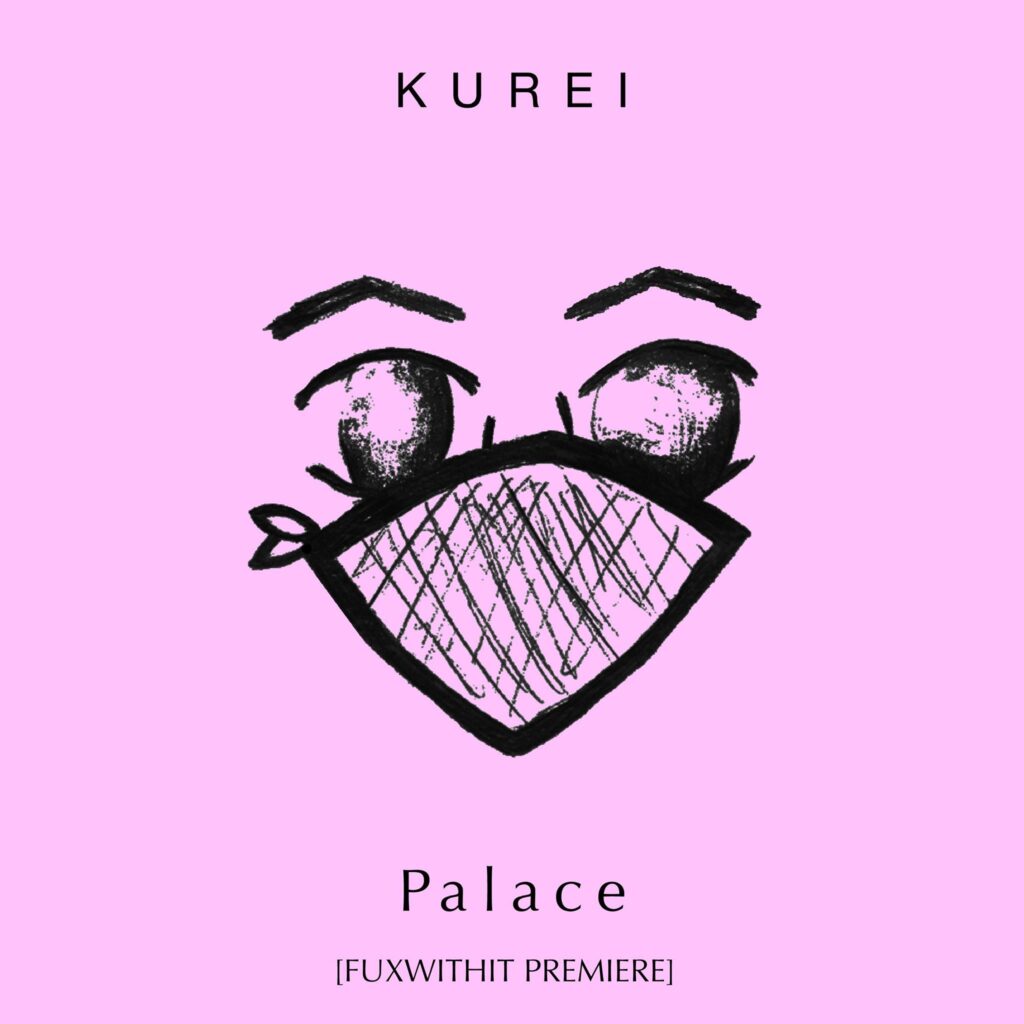 KUREI, aka Craig Pendleton, is back at it again. During the quarantine, KUREI has used this time to sharpen his skills and really take advantage of leveling up. Between a scatter of self releases and unreleased projects, it's officially KUREI season. Without ever disappointing, he always brings everything he has to offer to the table. Pendleton is great at maintaining his signature sound while also keeping you guessing with what he is competent in creating next. With his last track 'Diet' being released around a month ago now, we have been eager for the next release and FUXWITHIT just happens to have the pleasure of premiering it. 'Palace' hits with a sufficient knock while maintaining an undertone of tranquil harmony.
The atmosphere of frequencies on display is very fitting for the track title. A grand resonance that appears subtly intimidating yet still inviting. This could also fit the description of the song structure, with the intro remaining calm before Pendleton decides to flex his percussion placement which hits harder than Floyd Mayweather. The original inspiration for this track can be attributed to Decap as "the main idea came from resampling a Decap sample," explains KUREI. Recently he has shown us his capability of marrying those future sounds with organic trap such as his track 'Lounge'. A way of letting light and dark coexist. 'Palace' is a balance of chaos and peace.
To get a copy of your free download to 'Palace,' send KUREI a message on social media with proof of your donations toward NAACP or any BLM foundation of your choice that goes towards helping those in need during these times of racial and social injustice. Along with this track, you will also receive 5 unreleased KUREI IDs.