PREMIERE: KUREI & Lua's 'Lounge' Is A Vibe – FUXWITHIT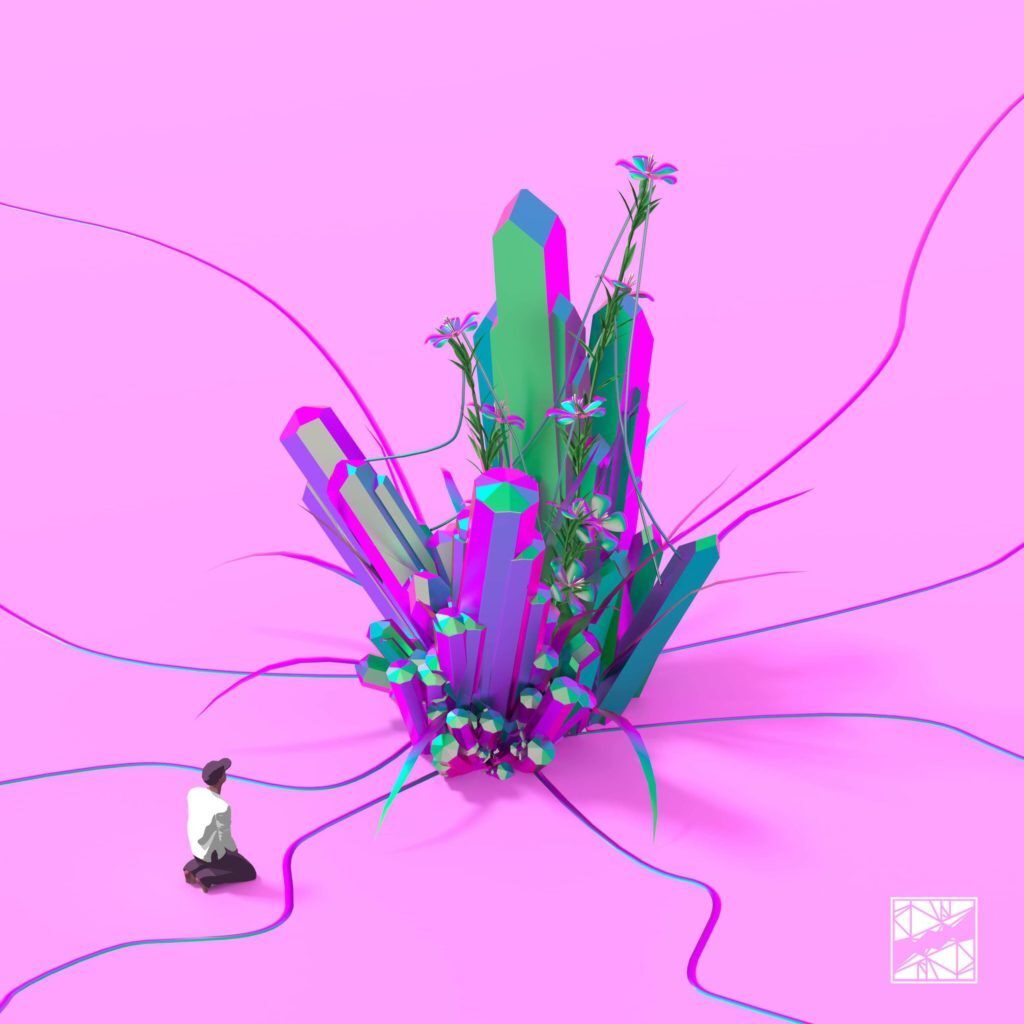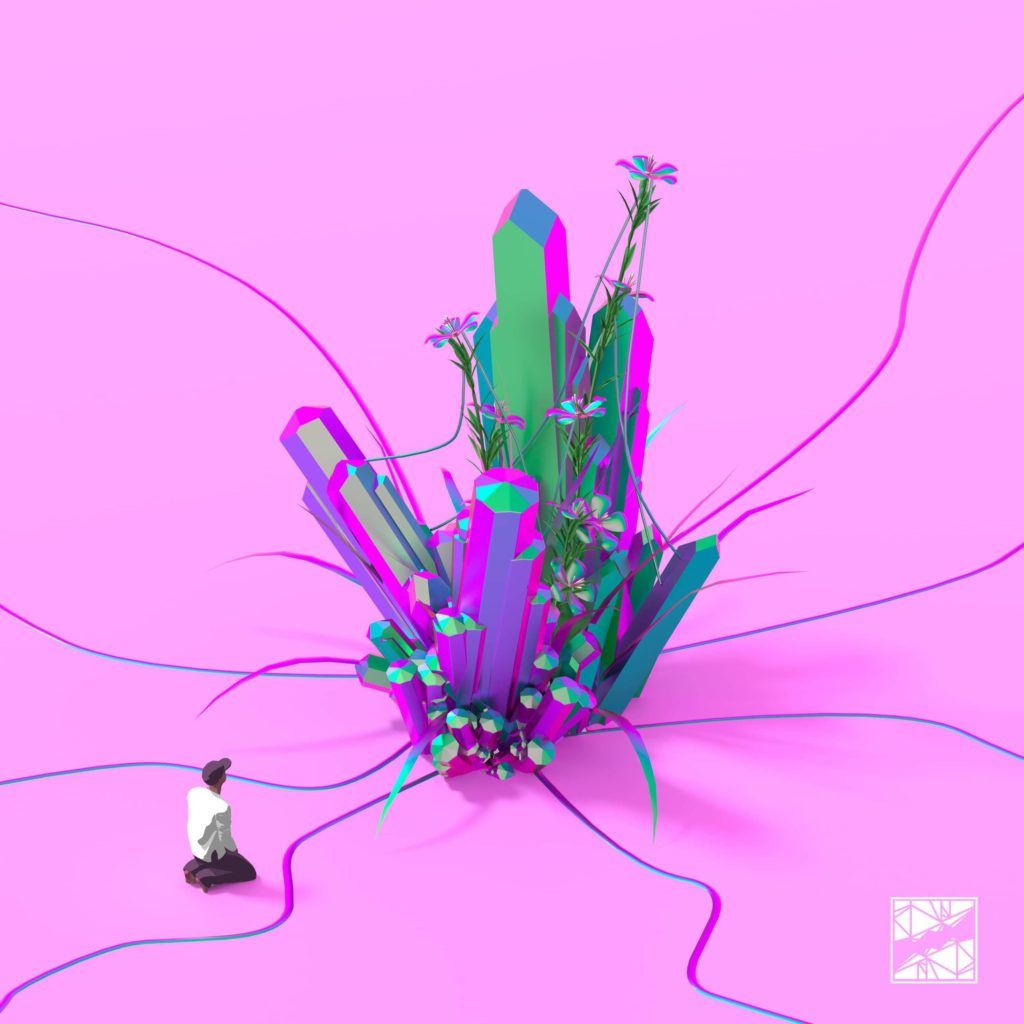 California's KUREI is one of the best under-the-radar talents out. First landing on our radar alongside Lua on 'Late Night' back in 2018, the gifted producer has continued to impress with a long line of releases including 'Hood,' 'Zenith,' 'Like This' and more. Keeping the heat coming is Falling, a three track EP on Below The Surface. The project further proves why KUREI is next up and we are excited to premiere our favourite song off the project, 'Lounge,' which fittingly sees him reuniting with Lua once more.
"The vibe of the track and the whole EP was more of a musical/melodic flex, something you could chill at home to but also something that would go off live, kind of a showcase of some completely different styles than anyone's heard from me," KUREI tells us about the release.
Soothing keys and distant vocal bends create a breezy atmosphere in the opening. As the drums kick in the mellow feel begins to ramp up. The bass hits with KUREI's signature style, wonky and heavy, while the melody keeps things laid-back and vibey. The break feels like kicking back in a hammock overlooking the water before the final drop slides you back onto your feet. Experimental bass, trap and future bass dance under sunlight as 'Lounge' evolves and expands. Whether you're looking to chill out or turn up to a knocking groove, this is definitely the move. Listen below.