PREMIERE: XTALS Is Heavily Strapped With 'Loaded 9' – FUXWITHIT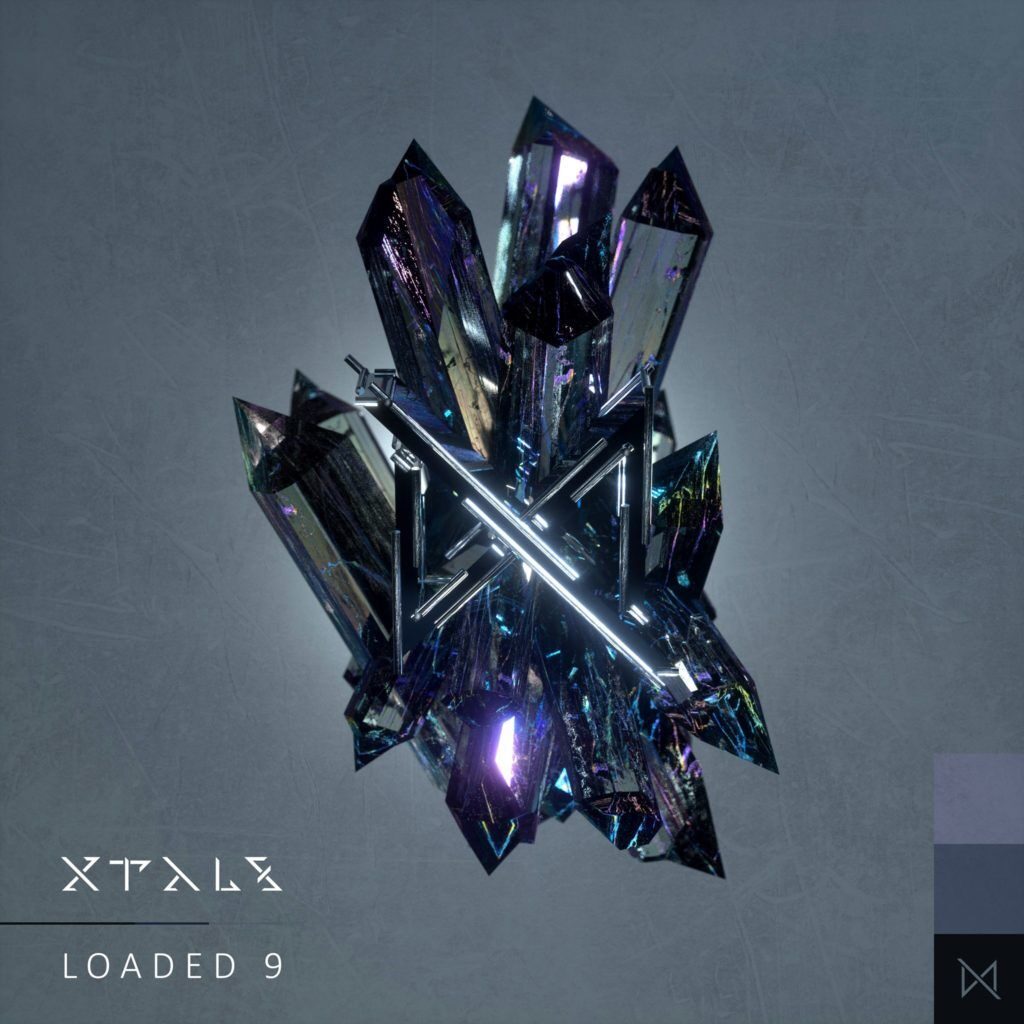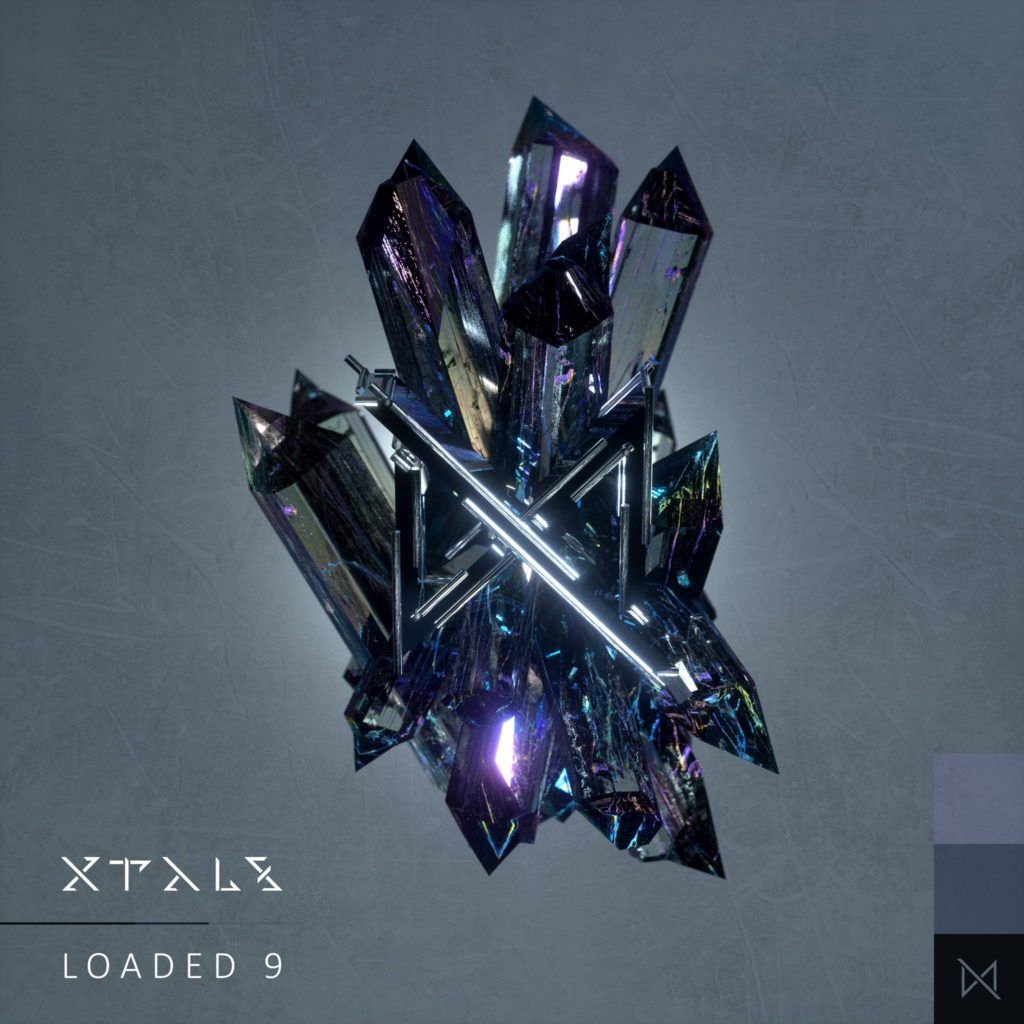 North Carolina native, XTALS, has been an absolute storm lately. During this lockdown, he's played a set during Can't Be Cancelled Festival which had names like Cozway, Capshun, and Dabow on the lineup, has gotten his tracks recognized by Boombox Cartel and Quix, and has been hard at work producing what may be some of his craziest tracks yet. Staying true to his experimental style, XTALS has geared up for his new release and is made sure to come strapped with a pair of blazing hot 'Loaded 9's.
'Loaded 9' begins with break type drums and a dark, foreboding atmosphere that instantly energizes the listener, but XTALS quickly switches up the vibe for a largely ethereal, outer space-like emptiness. You can feel yourself being pulled by a black hole and as you reach the event horizon you're shot into a dimension of swirling textures that end up mixing like fluids. 'Loaded 9' may be some of XTALS most insane sound design yet, featuring absolutely grimy leads, thumping drums, and mesmerizing ambiance, this track is currently a front-runner for the definition of wonky when you look it up in the dictionary. Well done, XTALS.
Be sure to listen to 'Loaded 9' below and grab the free download here.