PREMIERE: GURF Gives The Room 'Jitter's – FUXWITHIT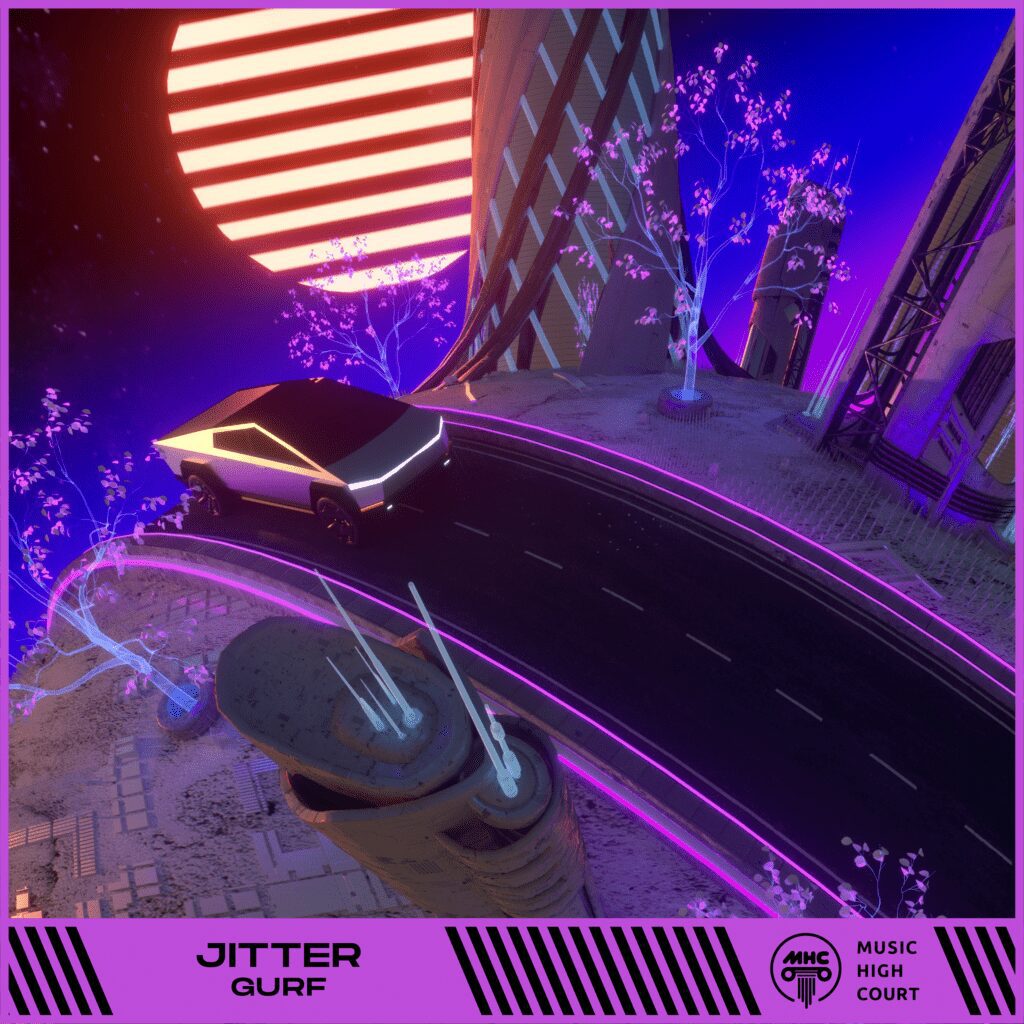 GURF should be one of the first names out of your mouth if you say the words, "Trap 2" (Say it in the mirror 3 times and maybe he'll appear). The Maryland based, Partica Artist Group Co-Founder has been delivering his unique style of wonky, experimental trap music, that Twitter has deemed Trap 2, and has shown no signs of slowing down. Today, GURF is back, this time with a release on Music High Court, and it's giving us serious 'Jitter's.
'Jitter' begins with a dark melody and GURF wastes no time adding thunderous drums to give the track a thick spine. Before you can prepare yourself, GURF launches an all out assault on your speakers, twisting textures and leaving us on the floor. While reflecting on the track, GURF stated, "I'm a drummer so I think of these things rhythmically, I quite often beat-box and solidify a rhythm of the fill first, and THEN experiment with what textures sound good". This is clear as day in GURF's productions, where he's got so many layers of wubs, wobbles, and weird, atonal percussion hits, all swirling together under enormous trap drums. The flow on the second drop of 'Jitter' is absolutely next level wonkyness, with thick wubs, and short vocal sounding chops, it's enough to make you debate taking your computer to a doctor.
GURF has once again done it with 'Jitters', check it out below. Out now on Music High Court.