PREMIERE: Ekcle, Aether & Zes Unite In Powerfully Poignant 'Daydream' – FUXWITHIT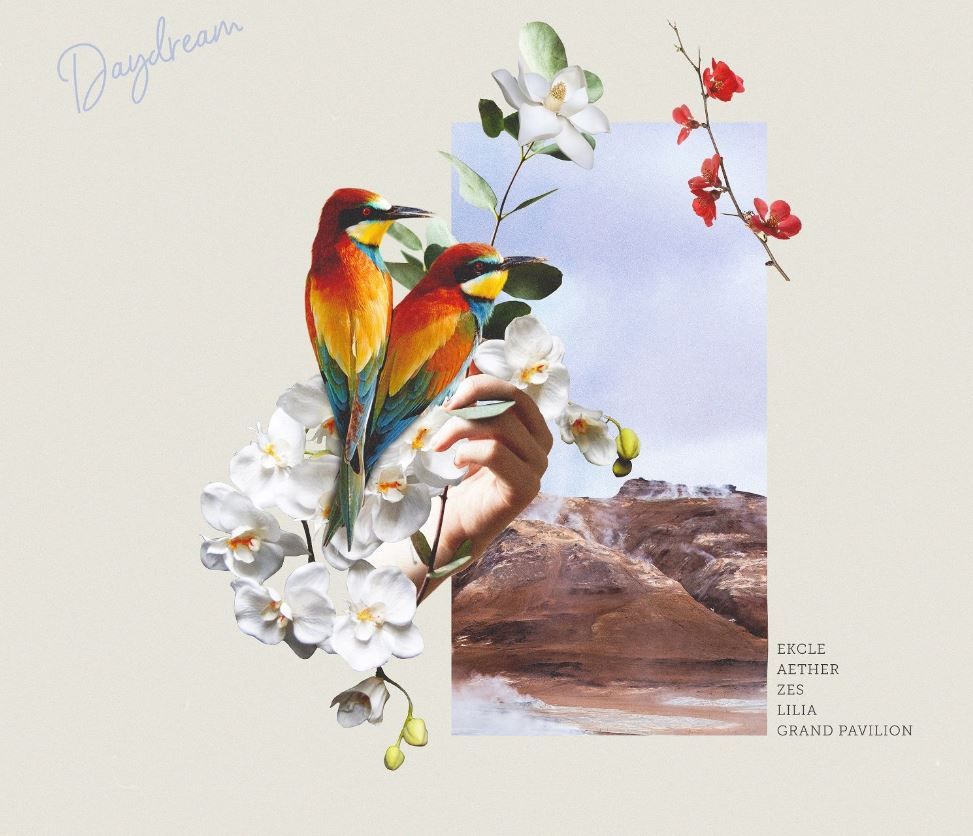 Despite the uncertain times in the music industry during the ongoing global crisis, a plethora of artists have shown their true, selfless colours by donating profits from live streams, merchandise sales and releases to good causes. Adding to this list of genuinely incredible artists, Ekcle, Aether and Zes proudly present 'Daydream,' a contemporary sonic unification, released to raise funds and spread awareness for the UN Refugee Agency.
"The current global pandemic definitely kickstarted and expedited the ideas we had around releasing the project. I sent over a very rough clip to Zes and Aether, they both instantly connected with it and the idea for this exciting project was born," Harvey from Ekcle states about how 'Daydream' came to light. Also featuring soothing harmonies from Lilia alongside carefully curated synths performed by Grand Pavilion, it seems the versatility and open-mindedness of the artists were at play during the creation process, as Harvey adds that "the song came together very organically, and it was completed in an extremely short time frame with everyone being super happy with the results."
'Daydream' is the conglomeration of various different artists unifying sonically on one beautiful piece. Boasting a bittersweet set of lyrics mirroring the recent chaos in the world, the artists wanted to give listeners a sense of hope, too. The vocals shine cleanly over meticulous instrumentals, getting us ready for summer with lush chords and chill-inducing textures. Although never hitting a peak in energy or intensity, 'Daydream' is a steady outpour of delightfully pleasing sounds and rich layers, attesting to the musical genius of all involved.
'Daydream' is a great song for a great cause. Don't miss it below.