PREMIERE: Craze & CRIMES! 'PUSHEMUP' On New Single – FUXWITHIT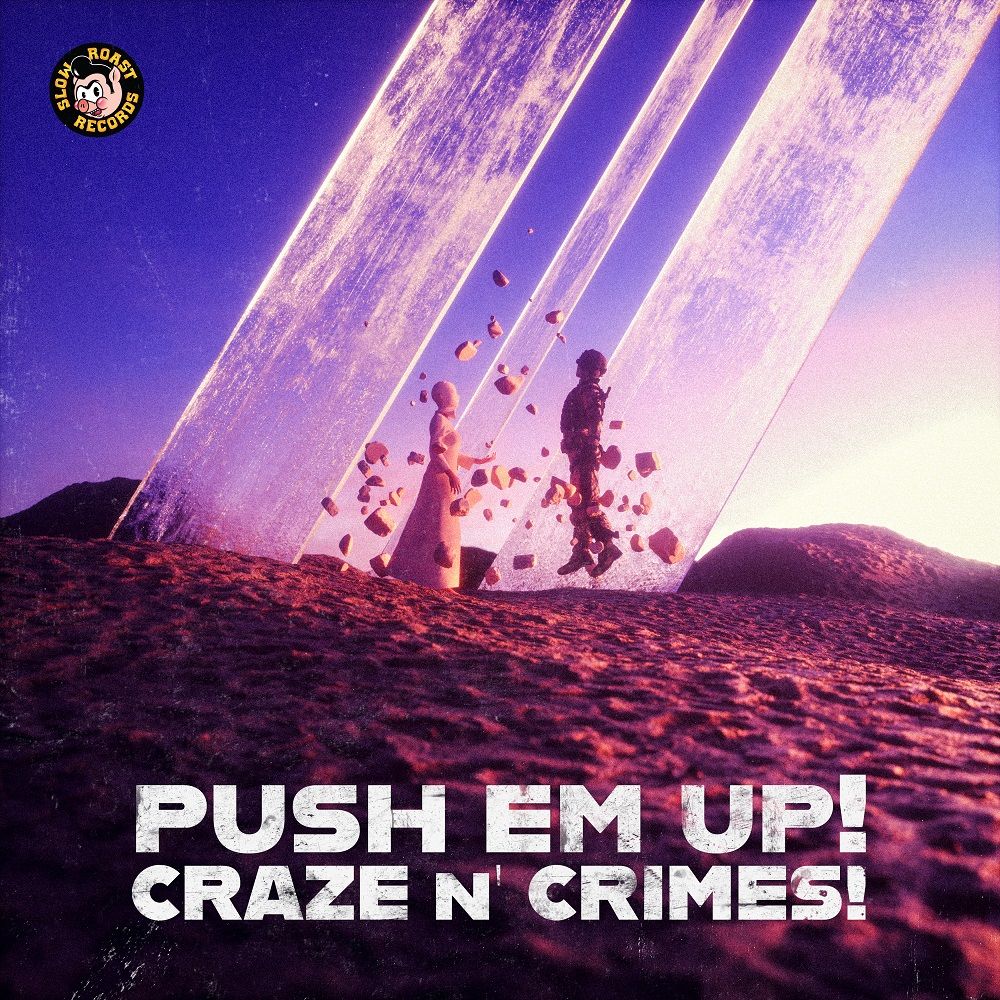 Craze is having quite the year so far. In the past two months alone he's unleashed a new Dnb mix, launched a new project with SpydaTEK, collaborated with Jon Casey and released a new 2¢ single. We've been lucky enough to premiere them all, so we figured we might as well keep the trend going. Back with yet another massive original comes 'PUSHEMUP' alongside CRIMES!
"Me and Crimes! went in on this one!! We love boom bap and beats so this one flowed naturally. We also made this tune for home work out sessions…so remember to do your push ups guys!" – Craze
'PUSHEMUP' packs all the grittiness and filth one would expect from a collab between these two. A space-inspired backdrop lingers amongst understated drums as the track slowly comes together. Bright synths flutter in like beams of light as a distorted vocal loop provides a chant-like energy. The drops are menacing, providing a mean halftime bounce and some ill sound design. This one feels like it was made for underground clubs in outer space. Who's ready to rave on Proxima Centauri b?