PREMIERE: Brighten Your Life With Declan's 'Steez' – FUXWITHIT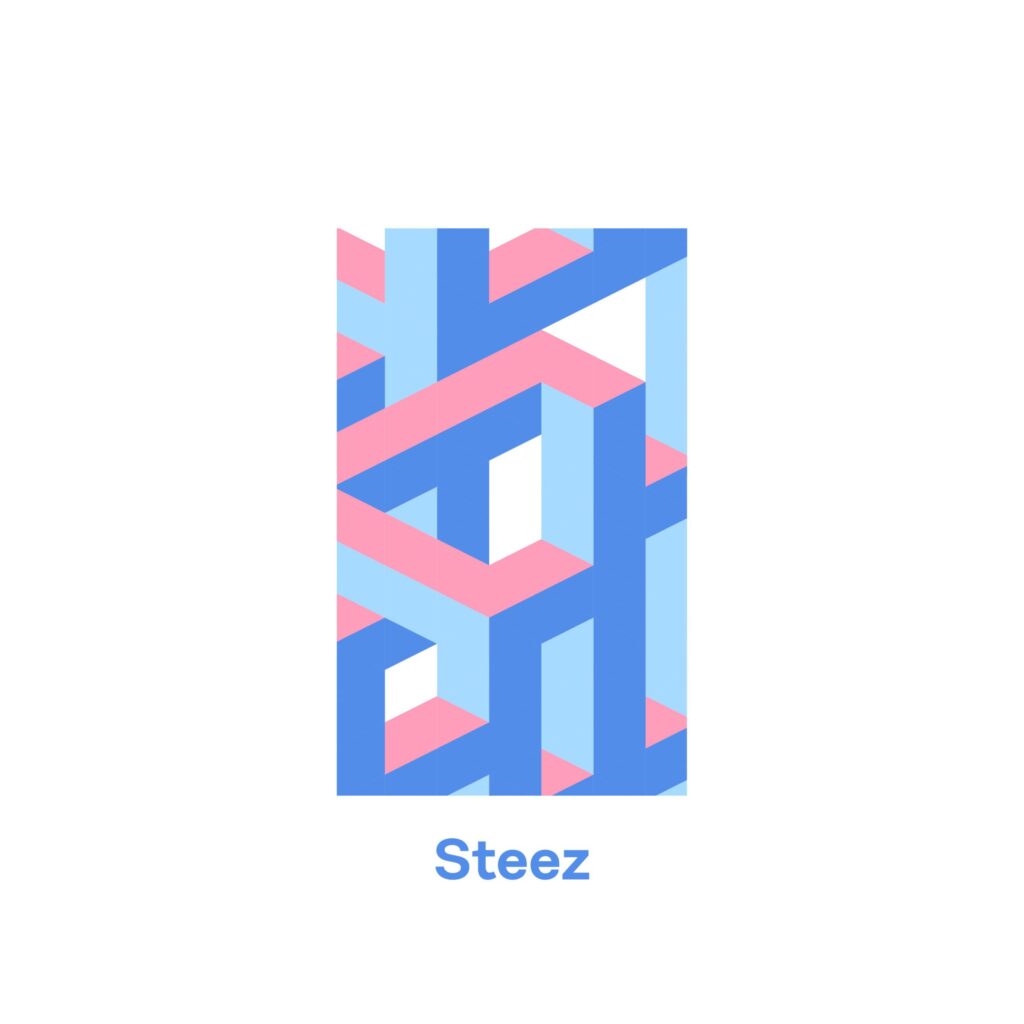 The sun is shining. A warm breeze is blowing. Feelings of hope, optimism, and brighter days are on the horizon. Everything is a little greener, richer, and more vibrant. This is the scene set by Declan's latest original 'Steez.' The 17-year-old Vancouver-based producer popped up in our Focus Five at the end of last year and today we have the pleasure of premiering his latest work. Interestingly enough, it's this song that made me an instant fan. Back in December, I joined the Above & Below feedback stream and Declan submitted the unreleased version of 'Steez' for review. A clear standout of the night, it's with great joy we get to help present it to the world officially.
Over the past year, I've fallen in love with future beats. The minimal sound design and soulful chords are what have kept me hooked. It was about 2 months ago when I started the song 'Steez' in an attempt to put my own spin on the future beats sound. I remember it being beautiful outside and I was feeling like making something funky. I wrote some chords, laid down some drums, played some top notes, and from there the song practically wrote itself. – Declan
It's everything we adore about the future beat genre. It's laidback, smooth, and lush with grooves, while still packing the punch we all love. Its airy allure will have you feeling like you're walking on air. The vocal bends give it a twist of emotional bliss and the vibrant synths warm your skin like golden rays on an unseasonable balmy spring day. Whether you're looking for the soundtrack to your best day of the year, or a pick me up on your worst, 'Steez' is here for you.
Stream Declan's 'Steez' below and grab the free download via Destinuna.