Lvndo Merges Miami Flavor on 'Movimiento' EP – FUXWITHIT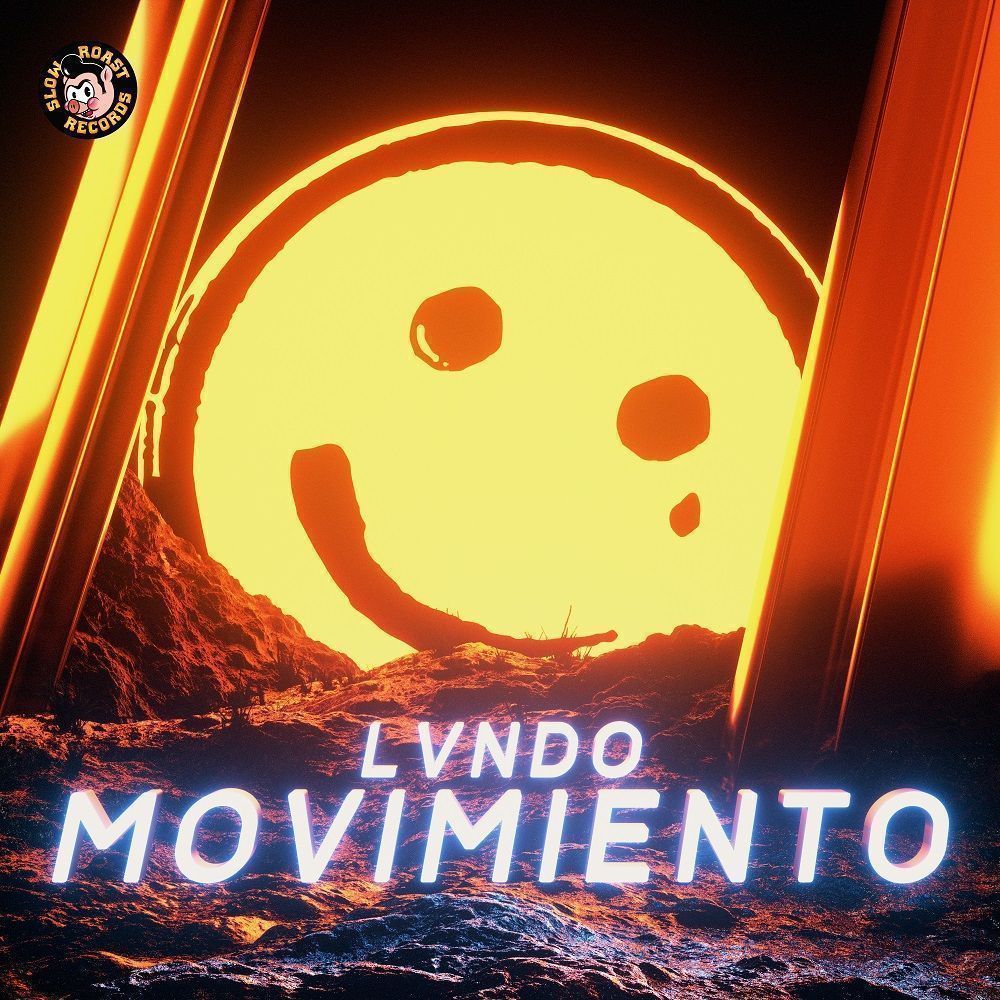 Miami-based producer, Lvndo, has a very unique take on the 'Dance' aspect of EDM, giving many of his tracks a very Latin flair, high energy, and incredible bounce. As someone who's best friends with a Latin DJ, I can really respect the fusion that Lvndo brings to his productions and how it stays true to the source, while truly bringing it into the modern age. This time, Lvndo is bringing a two-track EP, titled Movimiento, out now on Slow Roast Records, and it's a brilliant mixture of so many genres, tastes, and more, just like Miami.
The first track off of the Movimiento EP, is titled 'Get Loose' and it's a great introduction to Lvndo's style, starting out with a house beat, you are then quickly thrown into a baile-esque vocal loop with horns that builds into a drop that lets loose all of the flavor Lvndo has. One of my favorite parts of the track is the bridge between the drops because Lvndo uses a deep, warm, sub-bass and a nice snare loop to bridge the gap, which is such a trap vibe, it's brilliant to see it worked into a house track.
The second track on Movimiento is a collab with DJ A.M.G called 'Defumado,' and it's the standout on the EP that is a sure-fire track to get anybody moving on the dancefloor. Starting with a classic baile beat, Lvndo pairs it with stuttering synths that strangely really work well. At the drop, 'Defumado' transforms from a baile track into a club track seamlessly, pumping up the energy to the max. The vocal loop in 'Defumado' is addicting, and it's just as good on the second drop where Lvndo and DJ A.M.G switch it up for a classic trap drop.
Overall, Lvndo has really managed to fuse together a lot of different genres into a high-energy EP with ease, and it's amazing to hear the influence of where you live on your work. We're excited to see what else 2021 will bring for Lvndo, but until then, be sure to check out the Movimiento EP.