PREMIERE: Badklaat Declares Audible War With Massive 'MK5 Missile' – FUXWITHIT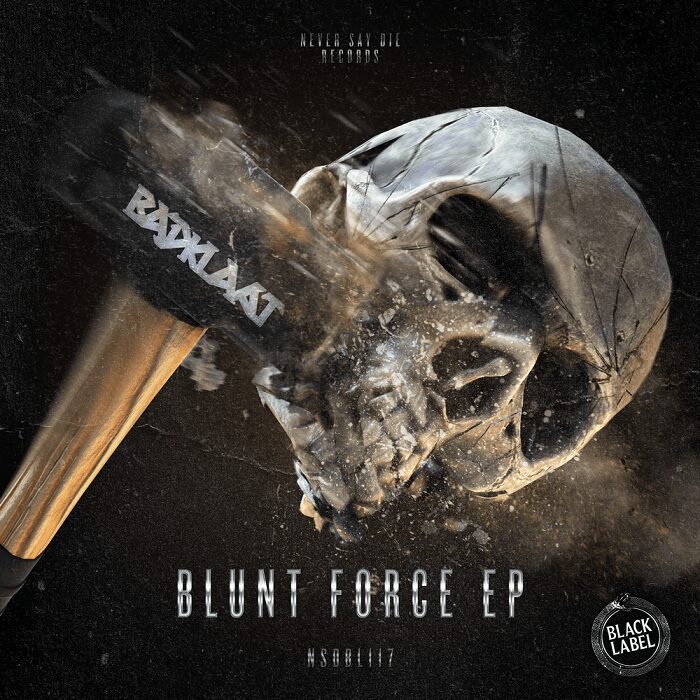 There's really no room for debate when it comes to the massive amount of influence UK dubstep hero Badklaat has had on the scene for almost half a decade now. Attaining god-like status in 2015 from the release of his anthem banger 'Head Crush' (which is still spun regularly in sets even to this day), he's viciously contorted the spines of millions, a veritable chiropractor's wet dream. Placing heavy emphasis on brutal, demonic sound design and readily palpable carnal energy, he's found a welcome home among the headbanger crowd. With malicious release after release, he's shown no signs of slowing down, further pressing his foot aggressively against the gas. Now, he's back with his first EP release in 4 years in the form of Blunt Force, a wildly diverse 4-track affair of epic proportions, and we've had the great pleasure of premiering 'MK5 Missile' from it right here on FUXWITHIT.
Trading gritty, bone-shattering noise that feels reminiscent of something the grim reaper would whip-up in his own studio for a much more regimented, military-esque approach, Badklaat has catapulted himself squarely into the future. Maniacal heaviness greets squeaky-clean overall production, culminating in an end result that's a treat on the ears, and rocket fuel for the soul. Impeccably sprinkled vocal samples, exceptional fills, and captivating flow meld into a ridiculously addicting final product. After a long hiatus, it's a fantastic feeling to have a fresh body of work from one of the UK's finest dub dealers, and especially one of this quality. A sure-fire can't-miss for those that want to relieve some aggression, check out 'MK5 Missile' for yourself below!