PREMIERE: BadKlaat Conjures Sinister Old School Influences In 'Mad Ting' – FUXWITHIT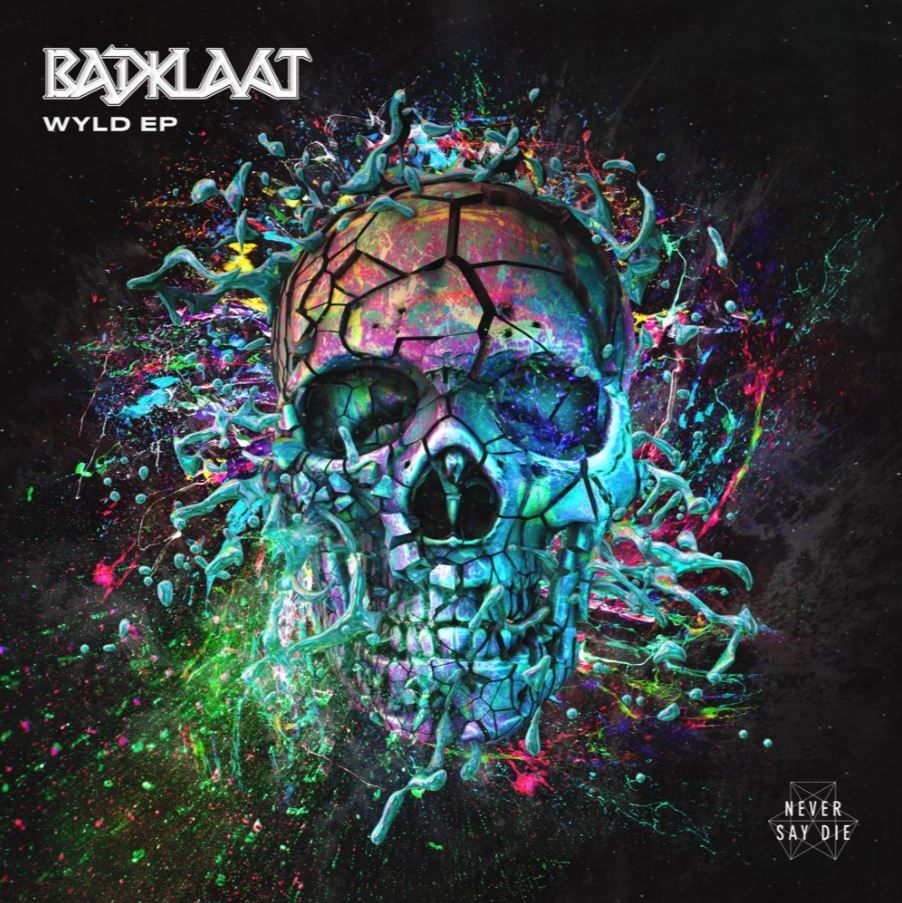 There's nothing more exciting than hearing bass artists deviate from their signature sound and still executing to perfection. Artists often make their mark on the scene with a specific set of tools, and sometimes have difficulty branching away from what they know to evolve within the ever-growing bass realm. One producer that has been able to do that, though, is BadKlaat. The British artist has been a dominant force in the riddim and dubstep scenes for almost a decade now, with similar thematic influences driving his sound for the majority of his reign. However, in recent times, BadKlaat has started branching off into new sonic territories, as heard in his Blunt Force EP and now in his WYLD EP, out today via Never Say Die.
The project's title track is perhaps the biggest deviation from what one would expect from the UK-based artist, but today we have the pleasure of premiering 'Mad Ting,' another piece where expectations should be left at the door. 'Mad Ting' is a 140 BPM brute with soundscapes tailored for an early 2000's dubstep rave but with basses perfect for modern sound systems. The track is not made for a mainstage, but for late nights where you don't really know where you are, and don't really know where you're headed. It's dark, sinister and gloomy, with reggae-leaning vocals that are deeper than the Mariana Trench driving the aura behind the tune. Contortion of these vocals and menacing bass stabs are the highlights of the drop sections, and the way BadKlaat seamlessly fuses the various inspirations in 'Mad Ting' are what make it a standout from his new project.
Don't miss 'Mad Ting' below.