PREMIERE: Are You Ready For camoufly's First Original? – FUXWITHIT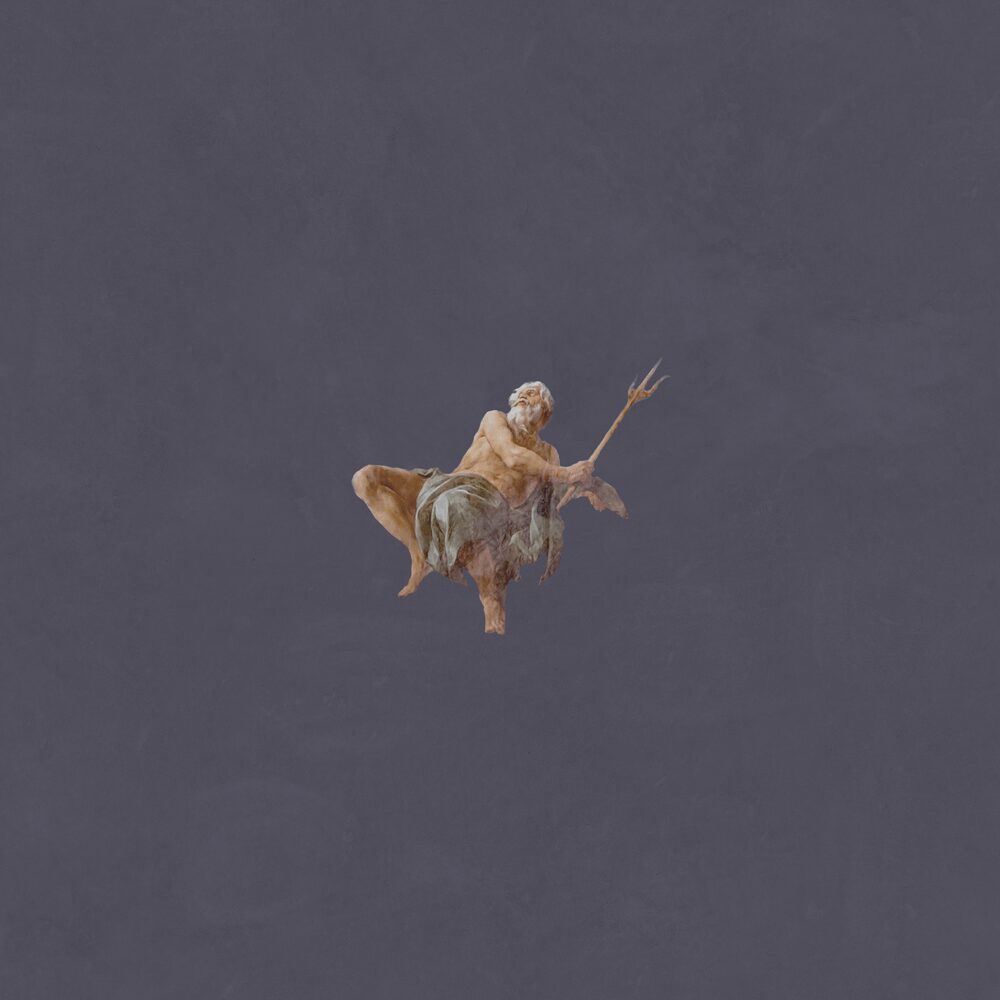 Just when we thought 2020 no longer had anything shocking to offer, here comes an exceptionally pleasant surprise. To tell you the truth, it's not completely unexpected. In his previous interview with us back in May, camoufly actually gave us some spoilers, but by now I was ready to bet (again) this would happen at the beginning of the new year. What am I talking about? The first camoufly original single of course, and if this isn't an event to celebrate with caviar and champagne, I really don't know what else it could be. After a year and a half of incredible edits, the curiosity and hype for this debut were unreal here at the FUXWITHIT HQ.
'MINDPOWER' does not disappoint at all and indeed ignites this last rush of releases of the year. As it began, 2020 ends "not quite kawaii" for camoufly. Below a blanket of shiny sounds, 'MINDPOWER' hides a trap soul that we are not really used to hear in his sound, with the exception of the 'San Marcos' edit. Do you hear the subs? Pure power. The arpeggio in the drop? It makes me want to jump up and down in a festival ground so bad! Naturally, this isn't an average "2020 trap festival" tune. Camoufly is a lot of things, but certainly not banal. The more you'll listen to 'MINDPOWER,' the more you'll dig deep down into the rabbit hole and discover a wonderland. At the time I'm writing this premiere I'm in the middle of my seventeenth listen and honestly I'm not sure anymore if it has been produced by camoufly or Sam Gellaitry. Do you think I'm stretching the truth? I don't think so, but you can judge with your own ears by listening below. 'MINDPOWER' is out exclusively on Audius today and will be available tomorrow on all other platforms.
If you are curious to find out more about his first original and what we can expect from camoufly in the future, here you can find a short, friendly chat I had with him over the weekend.
I know I've already written this in the article, but I won't believe it until I hear you say it: is 'Mindpower' really a 100% camoufly original, without even a shred of samples?
It is a camoufly original. Finally. There might be samples but definitely not a heavy usage like in 'Hypermantra'. They're all hidden now.

The first thing that caught my eye was the artwork. The same layout as always but instead of a colorful, cartoonish figure, what looks like a Renaissance painting. Conspiracy theorists will say that this shift suggests a new chapter of the camoufly project is about to start. Do you corroborate this thesis? 
I loved the fact that starting to release originals would mean to have a slight shift in my style, and incorporating Renaissance art instead of simple sketches is just what I needed. But as you can see, the layout pretty much remains the same. I can also say that this artwork will make more sense in a couple of weeks, and everything will eventually come together.
Earlier this year we chatted about your creative routine with samples and you stated that "many times samples represent a starting point to my projects […] Then I just let ideas flow out."  What is the production process behind a camoufly original?
I usually start with a specific sound or pattern that I want to be the main part of the song, and then I build the rest. It's similar to the sample work because most of the time the sample becomes the core part of the song. With 'Mindpower,' I started with the arpeggio in the drop and then I built the rest.
Is this the end of your iconic edits?
Absolutely not! I still have lots of stuff in store that I gotta release, and I'll still be making new edits in the future! I just love to make them.
Pretty obvious pair of questions given the moment of the year we're in. How would you rate this 2020? Any spoilers you are allowed to give us regarding next year?

On one side, 2020 was psychologically tough for me (and for a whole lot of other people too, I think) but on the other side I kind of managed to know myself more with all this time being alone, and music helped me a lot. I don't have any particular spoilers for 2021, I just have a lot of music ready to be released so stick with me and you'll see what it's all about!