NUU$HI Guides Listeners Into The Future Of Riddim With 'Fairy Tale' EP – FUXWITHIT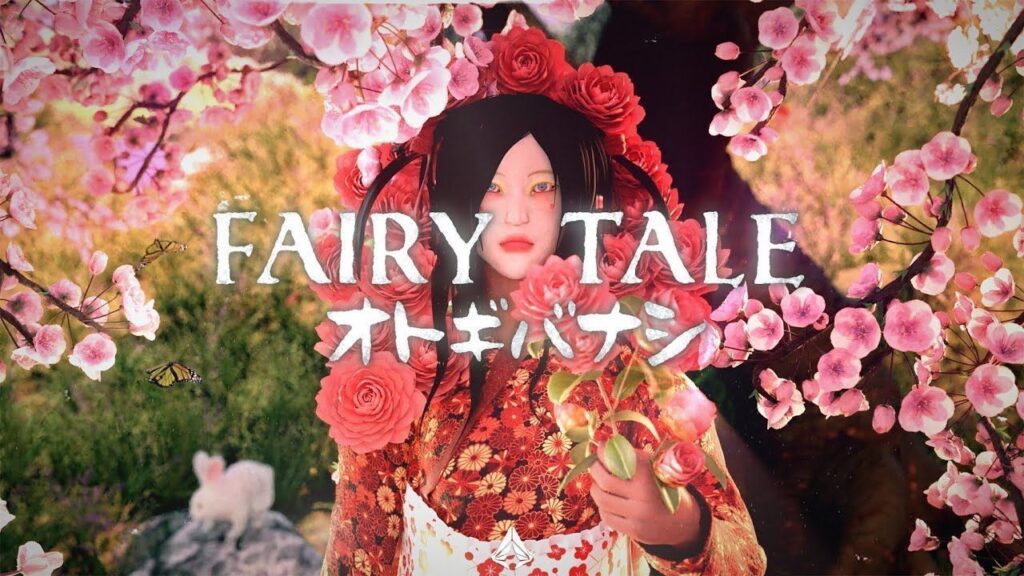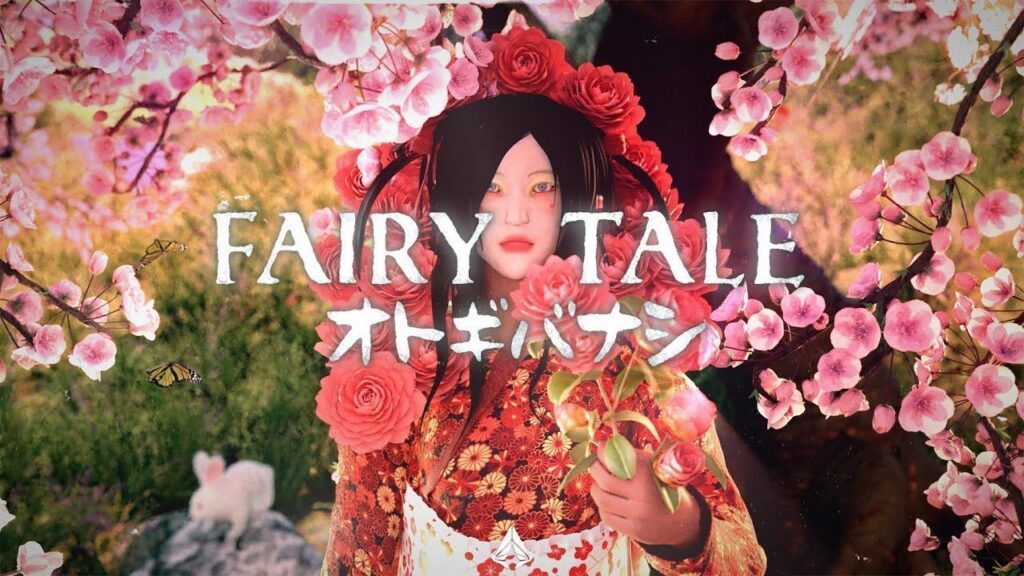 While the initial thoughts of Japan focus on its amazing food and unique culture, the bass music scene is noticeably on the rise and we could not be happier with the community only continuing to get stronger. Contributing highly to this rise is the Tokyo-based independent music label known as the ARANCK Collective featuring a diverse selection of producers such as NUU$HI, RIII, MASTAD, KENGO, Lowki, Lit Mercy, and Sam Hipp. From forward-thinking bass music, jaw-dropping dubstep and even initiating that solid house groove we need in our lives, the ARANCK Collective is considered a family bonded by their passion and drive to showcase their futuristic and innovative sound design. From taking over Shibuya's famous venue Sound Museum Vision to absolutely blessing us with their eclectic debut EP 'PARADIGM', these Japanese-based producers are only getting warmed up for the season.
Now, quickly taking over the music scene one blissful beat at a time, ARANCK member NUU$HI is a name that continues to shock the music industry by delivering those irresistible tunes we never knew we needed in their lives. After bringing magic to our ears with the release of his 'Sakura VIP,' NUU$HI is opening the doors into his 'Fairy Tale' land of future riddim, melodic bass, and his ever-evolving signature sound with an impressive six-track EP released on Halcyon. Crack open that beer you have been dying to have and enjoy the ride with this promising Japanese producer.
With a tingling sensation driven by NUU$HI's mesmerizing sound design, unforeseen instrumentals are enriched in his opening single 'Fairy Tale.' Driven by pure creativity and elements of surprise, NUU$HI welcomes listeners into a futuristic aural environment built upon waves of subtle frequencies and colorful synths. Intertwining both future bass and dubstep, NUU$HI incorporates various sonic elements to cook up a drop which will undeniably be played on repeat. Flowing directly into a pacifying melody featured in 'Unrequited,' NUU$HI's pioneering signature sound becomes apparent from the start as breathtaking soundscapes lead listeners into the future of riddim with a side of jazz components to the single. A beautiful drop indeed as you are taken straight into the feels while simultaneously wanting to headbang until you cannot anymore, NUU$HI is not holding back on this one.
Are you a 'Daydreamer?' If not, you may just become one with NUU$HI's top-notch production skills showcased in this vibrant future house single. Reflecting upon the producer's favorite styles and musical camouflages, NUU$HI experiments with a refreshing new taste in house music as he portrays a sense of happiness throughout the single and not to mention the captivating bounce. Spreading all those good vibes with "Dancing In The Rain,' sub-bass frequencies and crisp kick drums take over to flow in perfect symmetry with NUU$HI's gentle sound. Allowing you to take a step back and breathe into the night, 'Glitter' featuring Moyashi is easily a crowd favorite as awe-inspiring instrumentals, guitar chords, and lively percussions flow immaculately alongside echoing vocal chops. Suddenly, listeners are taken into a dubstep inspired drop entangled with menacing bass and shape-shifting sounds.
Ending off the EP on the brightest note, 'Tsubaki' begins with a beautiful melody that only continues to evolve off NUU$HI's experimental production style. A true masterpiece indeed, NUU$HI inspires listeners to find peace even in their darkest days as both worlds of melodic bass and dubstep collide. Questioning whether this track is real as smooth futuristic elements lure listeners in, the aura surrounding this track is like no other. Gaining the recognition he deserves, keeps your eyes on NUU$HI as he makes his mark in the music industry.