Pocket's 'Wax' Is Primed For Summertime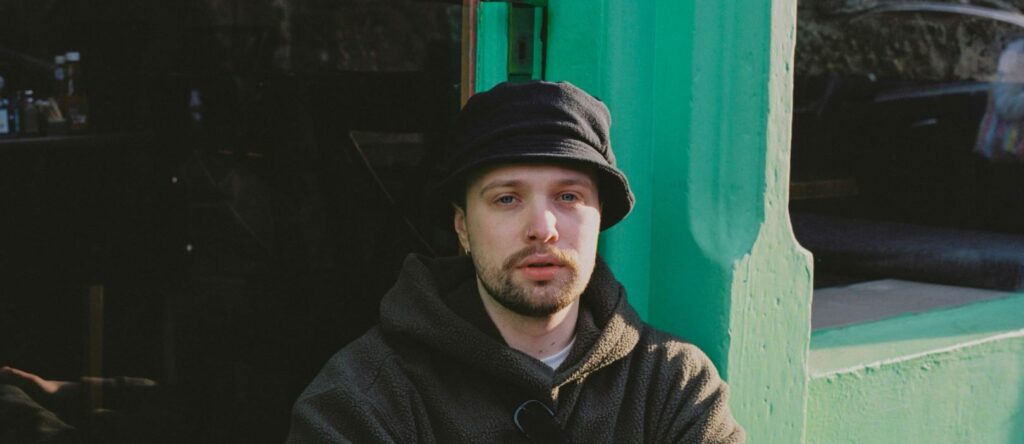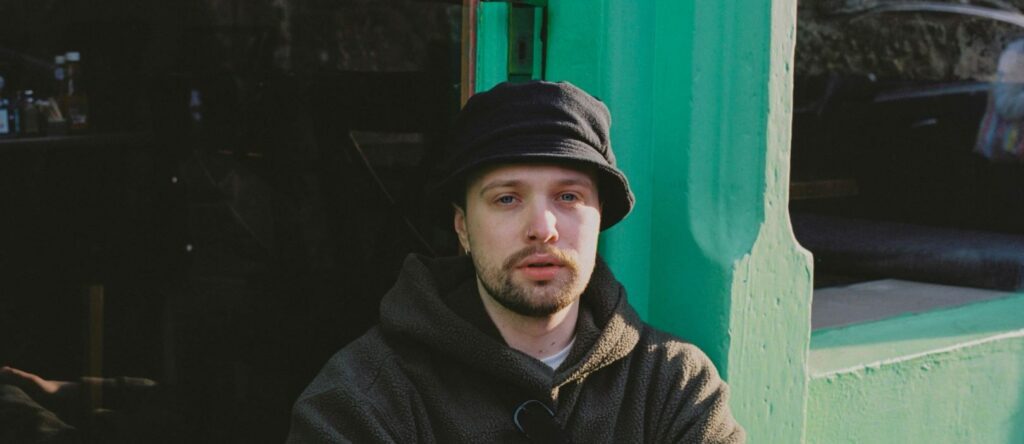 Following Pocket's meteoric rise through the electronic music scene has been nothing short of an incredible journey. At the turn of the calendar year, we covered 'Wishing You Well' and listed a few of the milestones that the talented artist had achieved in the first year of his project. And, in just the last six months, that list has grown even longer. From an official remix for Charli XCX to opening for Porter Robinson and Fred again.., Pocket is riding a wave of momentum that appears to be unstoppable.
Following the release of 'Heartbreak Engineering' that was first teased in his guest mix for us late last year, the creative now returns with a new single titled 'Wax' via Signal >> Supply, an Atlantic Records UK imprint. A common theme in Pocket's tunes is that one can expect a certain level of groove and rhythm, and the artist always manages to add a certain flair to his tracks to keep them unique. Scoped within that signature sound yet sprinkled with his Midas touch once more, 'Wax' is more quintessential Pocket, with minimal garage percussion luring you in before layers of synths, vocals and effects take center-stage. Not too drastic between its highs and its lows yet never growing monotonous as a result of its gradual variability, 'Wax' is a tune tailored for summer listening. Don't miss it below.