Eflorem Return With Latest Single "Dreams"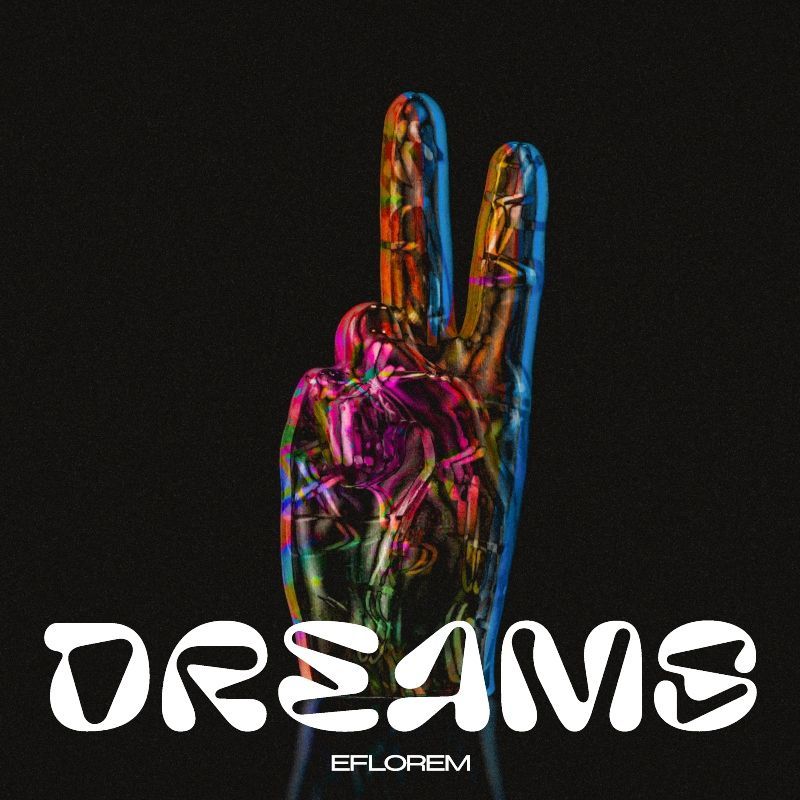 California-based electronic music duo Eflorem return with a latest single titled "Dreams." Written and produced by Eflorem at Luna Studios, "Dreams" sonically represents a beautifully constructed fusion of multiple electronic music genres including dubstep, edm, trance and trap, all mixed by the unpredictable couple who have been dropping track after track since the beginning of the year.
"Dreams" is a follow-up to their latest single and music video, "Get It" featuring CJ Silva, another great display of their endless capabilities as electronic music pioneers in relentless search for innovations while always remaining authentic.
Heather Worden and Dewey McManus, the two artists behind Eflorem, met in Berklee College of Music in Boston in 2013 during their studies and never stopped making music together since.
With multiple singles dropped this year, including their latest track "Dreams," Eflorem have been proving to be one of the most ambitious and talented duos in EDM.