PLAIN Open A Portal To New Dimensions With 'SINGULARITY'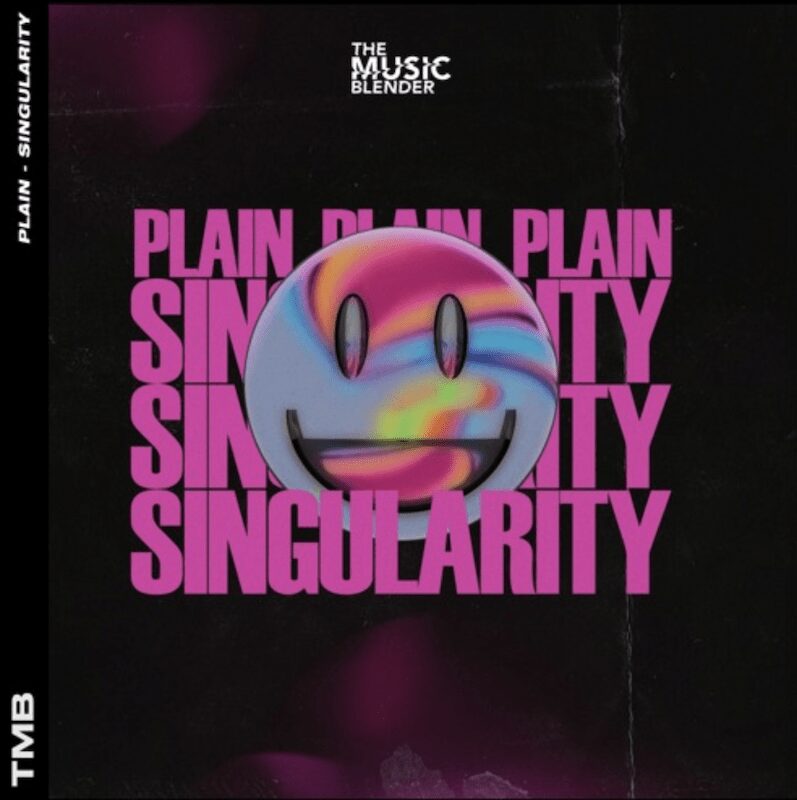 Crafting a psychedelic experience with endless spirit, PLAIN share their newest creation, 'SINGULARITY.' An ominous and star-striking journey of mind-bending sound design, fast-paced rhythms, and a soul-enriching atmosphere. Showcasing a beautiful and inspiring next step throughout their career as artists. Telling us all they're far from done. Creating senses of empowerment and mystery from beginning to end. A track that keeps on delivering calm yet powerful energy.
Known for their experimental works, PLAIN have truly paved a path all their own. Separating them from the rest with their signature grooves and tones. Taking on many different genres such as trap, drum n bass, and even house! No matter what realm they tap into, they turn anything into a unique and out-of-body experience. Dark, luminous environments, earth-shattering leads, and more. Always expect the unexpected while you dive into their colorful discography. And with this newest addition to their roster of heat, they're stepping things up a notch and leaving you in a complete trance.
'SINGULARITY' is a step into the cosmos. Traveling at a speed of light from its fast-paced groove. Combined with an airy vocal to truly soothe your auras to the core. The track really highlights their evolution as a duo while paying homage to the journey so far. Integrating their shining flare while bringing something new to the table.
From a vast and open space in the beginning to a complete explosion of vast emotion throughout the chorus, this is certainly an experience you'll never want to forget. The way they fill the spectrum with soft and powerful frequencies moving rapidly is simply jaw-dropping. Making listeners return again and again for that same feeling emanating. Delivering a new experience each time you partake in this roller coaster of the future. Making this one of their most diverse and memorable projects to date. So make sure to go show your support by streaming 'SINGULARITY' everywhere via The Music Blender!