Party Favor Continues To Impress With 'ACTUP' – FUXWITHIT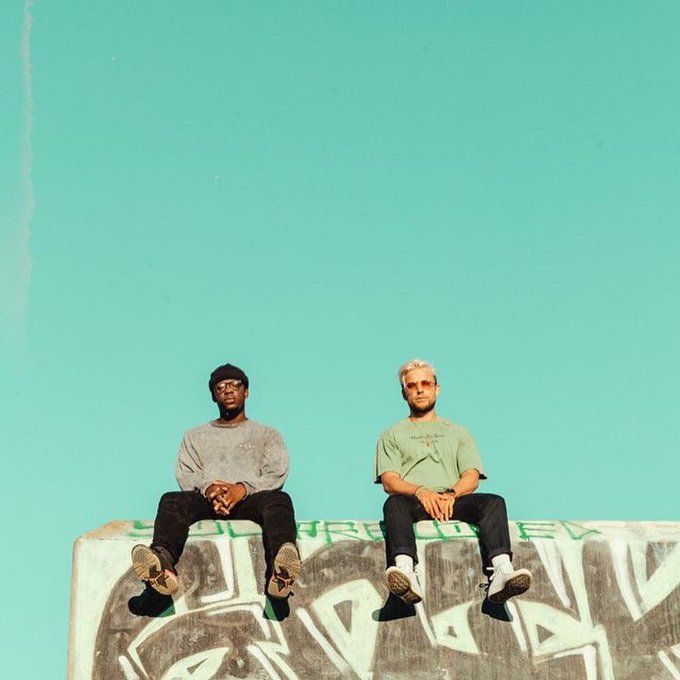 There are few names in dance music that have truly been able to find a way to not treat 2020 as an off-year. Staying relevant is hard with modern music consumption, and add a pandemic on top of that and it truly becomes a feat to be admired. Party Favor is a prime example on how to do this, the seasoned veteran producer has been all over these huge Livestream lineups throughout the year and on top of that dropped an entire album stacked full of the creative productions from Party Favor's quarantine studio sessions. With the album, we got a taste of what the veteran producer can do outside the boundaries of trap, and this time we return to filthier territory with a festival-ready trap banger, 'ACTUP'.
We begin with a playful Latin melody that is soon joined by JAHMED and his raspy vocals to perfectly complement the energy in the intro. Soon after Party Favor makes his presence known with his knocking drums and sliding 808s in the bridge section, which leads in a quick build. Following this, the verse is stripped back to a few vocal chops to create the hook while being joined by this screeching high-end synth that is sure to give you a stank face. It's clear that Party Favor isn't showing any signs of slowing down soon, and we're here for it. Make sure to stream the whole thing down below!